Whose is a new company that was founded in 2020. Whose stickers are a product of WhoseCo that offer the most effective solution to securing personal belongings. Whose Stickers use the latest NFC technology and offer different designs. They come in sticker forms and key chains and are easy to incorporate in daily life. Whose partnered with multiple festivals to create a lost and found solution for participants.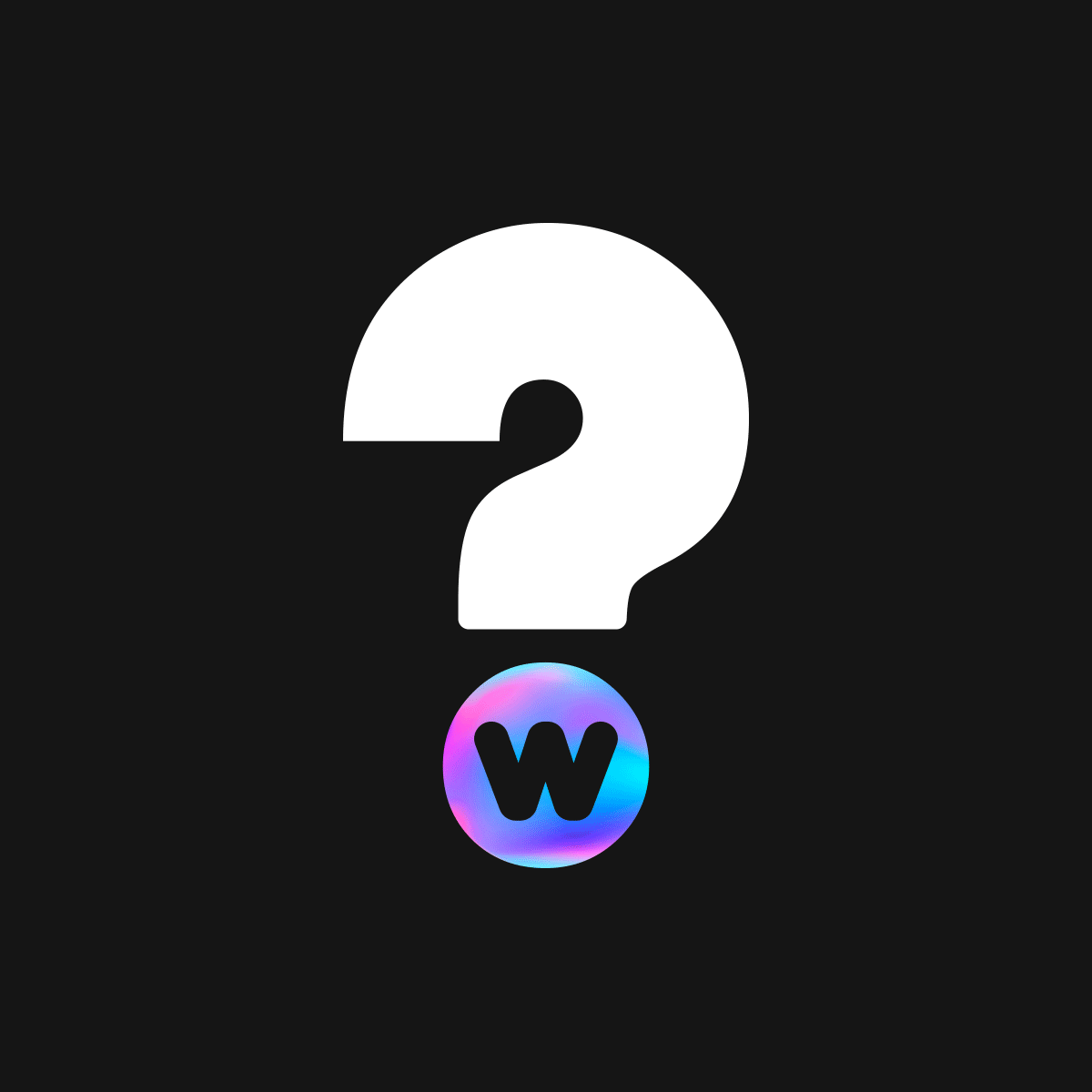 Whose is an innovative product that needed to build brand awareness and create marketing and communication strategies from scratch. The hardest part was to educate their audience what NFC technology is and how to use the product.
Together with Whose we started to define how we wanted to be perceived, wrote the slogan, chose brand colors and designed their logo. We started to create Product Demos to explain to users how and when they can use the product.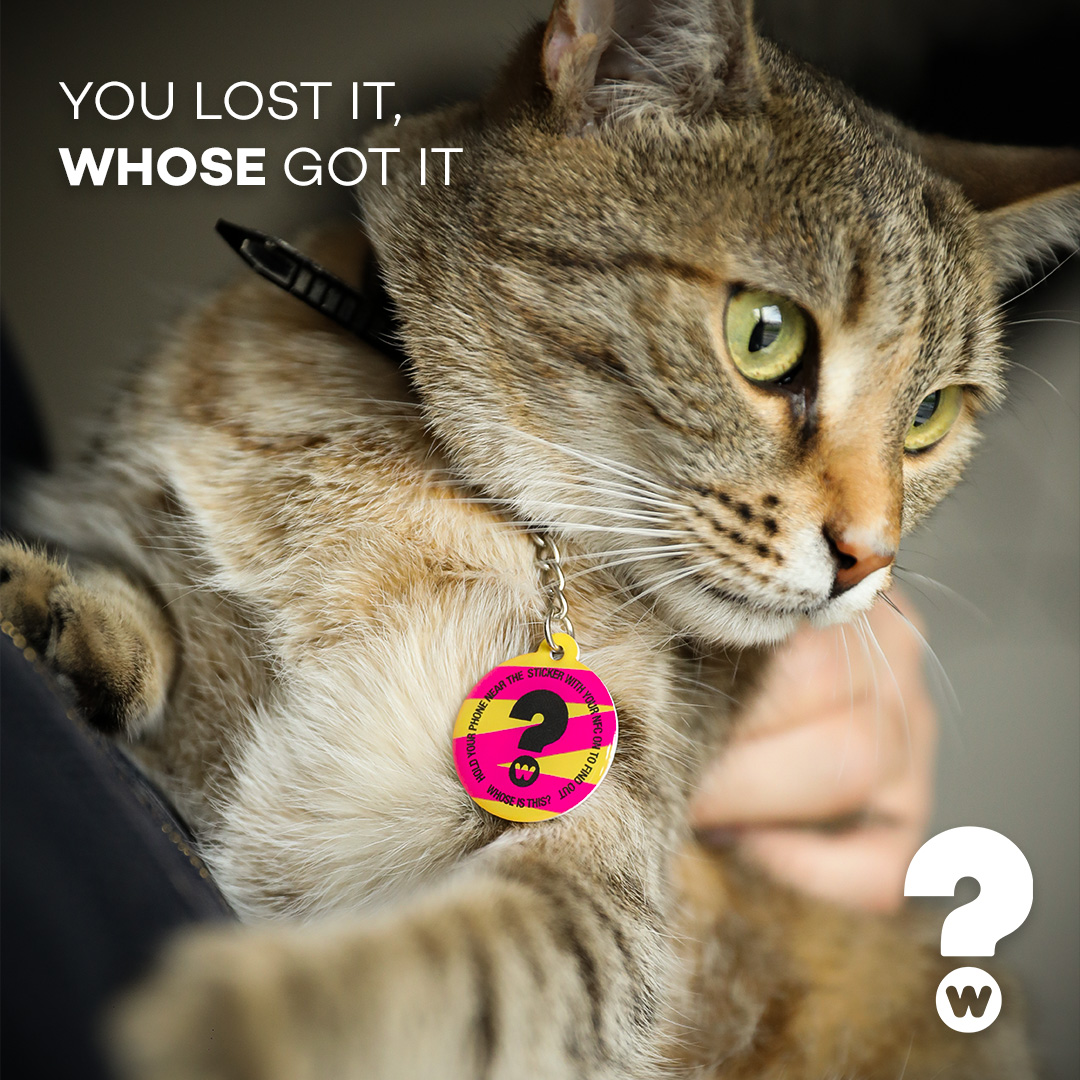 You have an idea?
Make it happen