A marketing powerhouse supporting CPG Brands from Start-ups to Enterprises increase Brand awareness & Sales with innovative and cost-effective marketing solutions using our exclusive 4-Steps Growth Hacking Model !
This is what a
single dot can do!
Target market & Competitor analysis
Strategy & Market Positioning & Plan
Brand mission, Vision, Core Values
Brand Story
Brand identity, Naming and portfolio
Slogan/Taglines, Headlines , Brand Keywords
Print, Product and Package Design
Brand Usage & Guidelines
Brand Stationery
Brand Elements
Social Media Management (All Platforms)
Content Creation
Videos (Short and long versions)
2D & 3D Animations
Graphic Design
Print Design
Infographics
Illustrations
TV Commercials
Social Media Marketing
Search Engine Marketing
Search Engine Optimization
Lead Generation Social Marketing
Email Marketing
Public Relations
Influencer Marketing
Sign up for Special Offers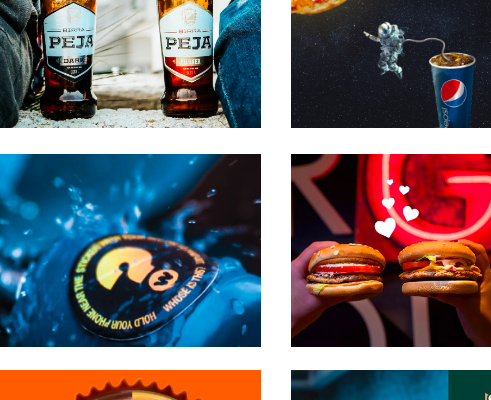 Fresh like orange juice
Check latest from blog
The current query has no posts. Please make sure you have published items matching your query.