REESE'S Cups were created in 1928 when H.B. Reese first combined these iconic flavors in the basement of his Hershey home. In the early 1920s, H.B. Reese, an employee of The Hershey Company, started making candy in the basement of his Hershey home. When Reese created Peanut Butter Cups as part of an assortment of candies in 1928, the first generation of chocolate and peanut butter fans made the candy his best selling item.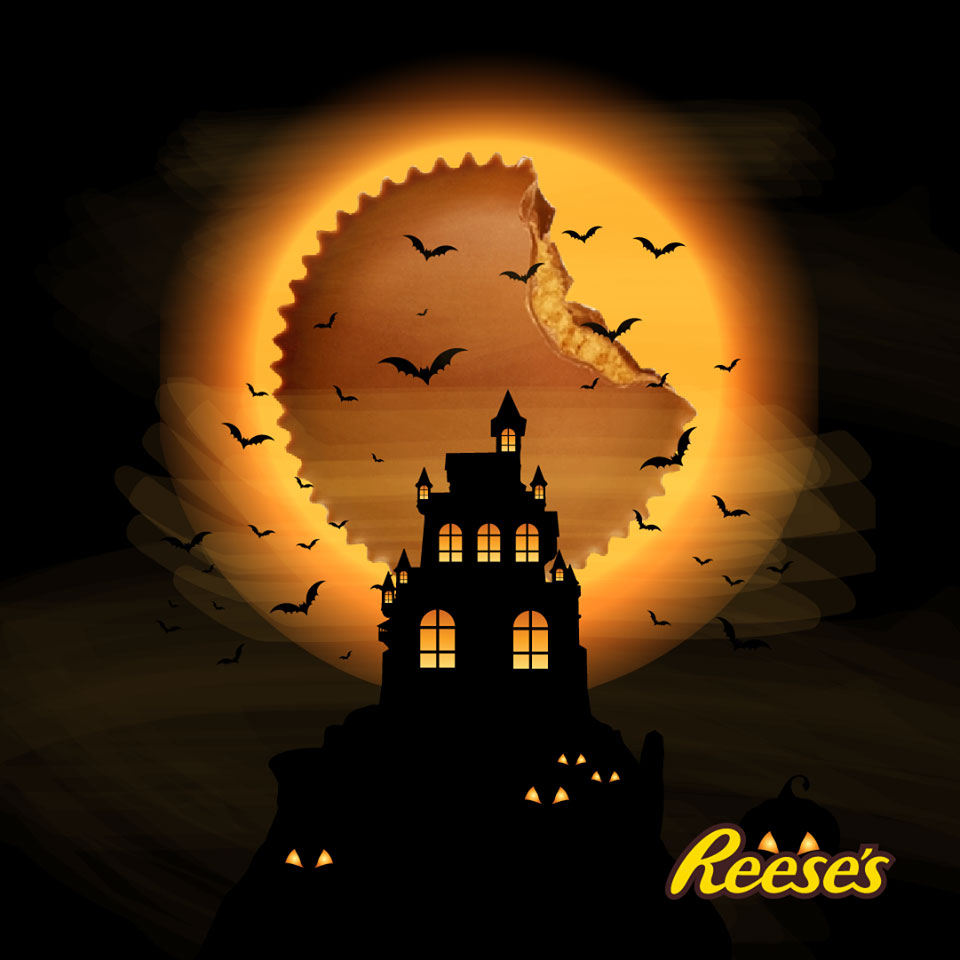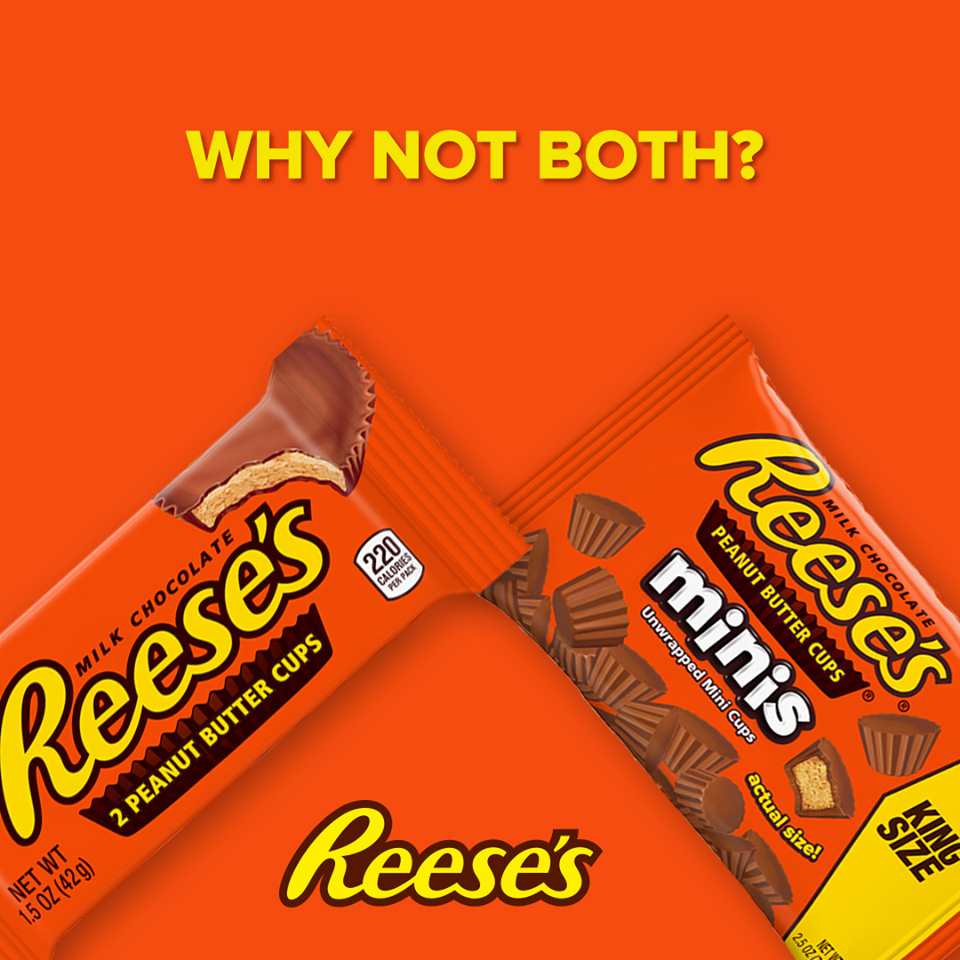 One of America's most beloved and iconic brands wanted to build and grow the fan base for Reese's Peanut Butter Cups through sustainable engagement programming across all of its social channels with a focus on creating a new communication strategy for the region. The end goal was to raise brand awareness and interact with the right consumers when entering a new market.
We developed a customized marketing strategy and communication by researching consumer behavior in the region. We used the brand standards to help us in ensuring consistency and demonstrating who the brand is, and what it offers.

Every piece of content was meticulously studied and created utilizing the appropriate font, color palette, and logo variations, to stay in line with the brand's original personality. We created original content and used the right communicating strategy to establish a loyal following and draw consumers to the products.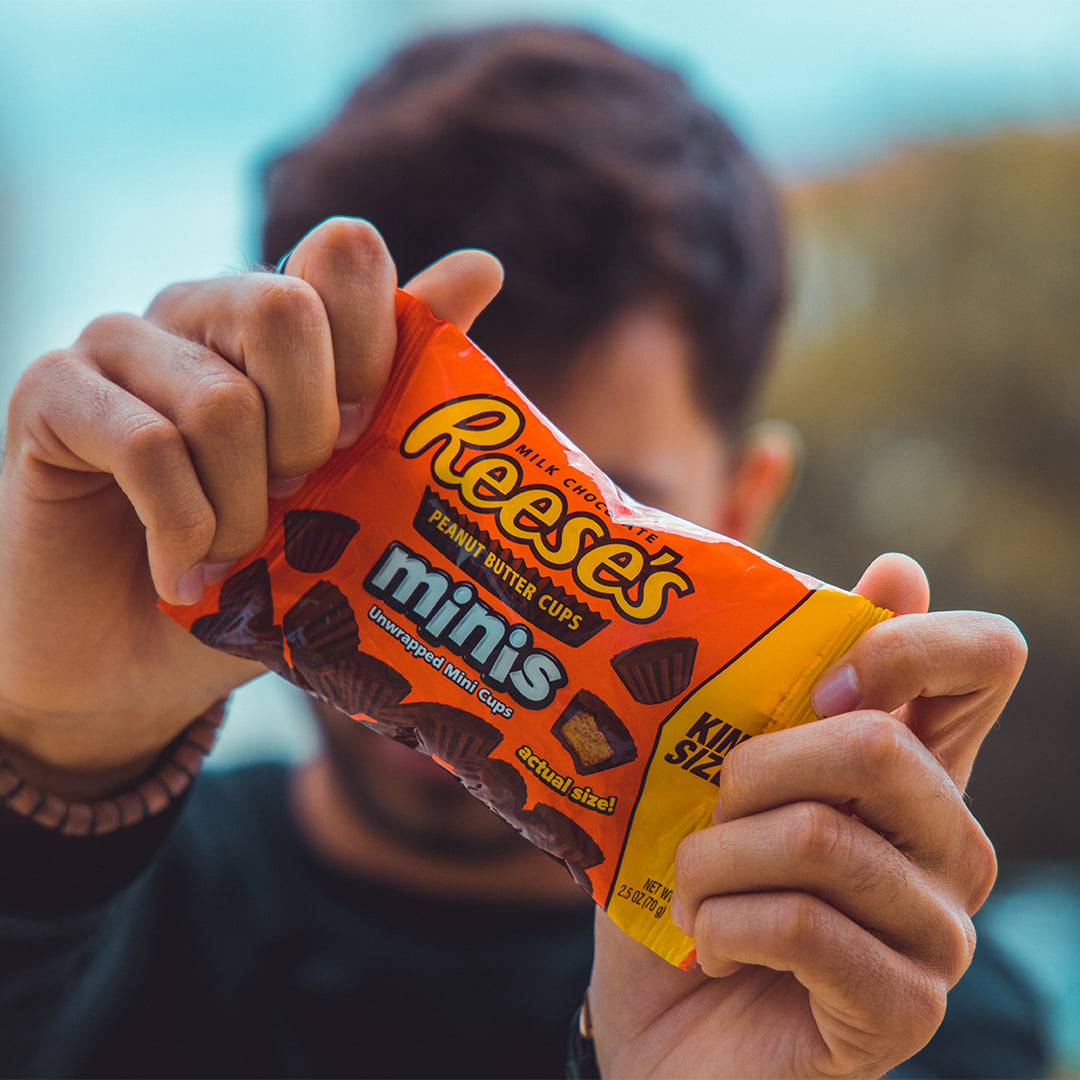 You have an idea?
Make it happen