Organica is a digital media company that has brought together people who are passionate about food and healthy living. Organica introduces clients to an easier and more fun way to cook and live healthier. Inspiring people to cook at home, fresh and healthy food in a cheaper way than eating every day in "that place" near the office. Organica is ideal for people who want to live alone, people who want to try different foods every day or plan to get their food ready for work.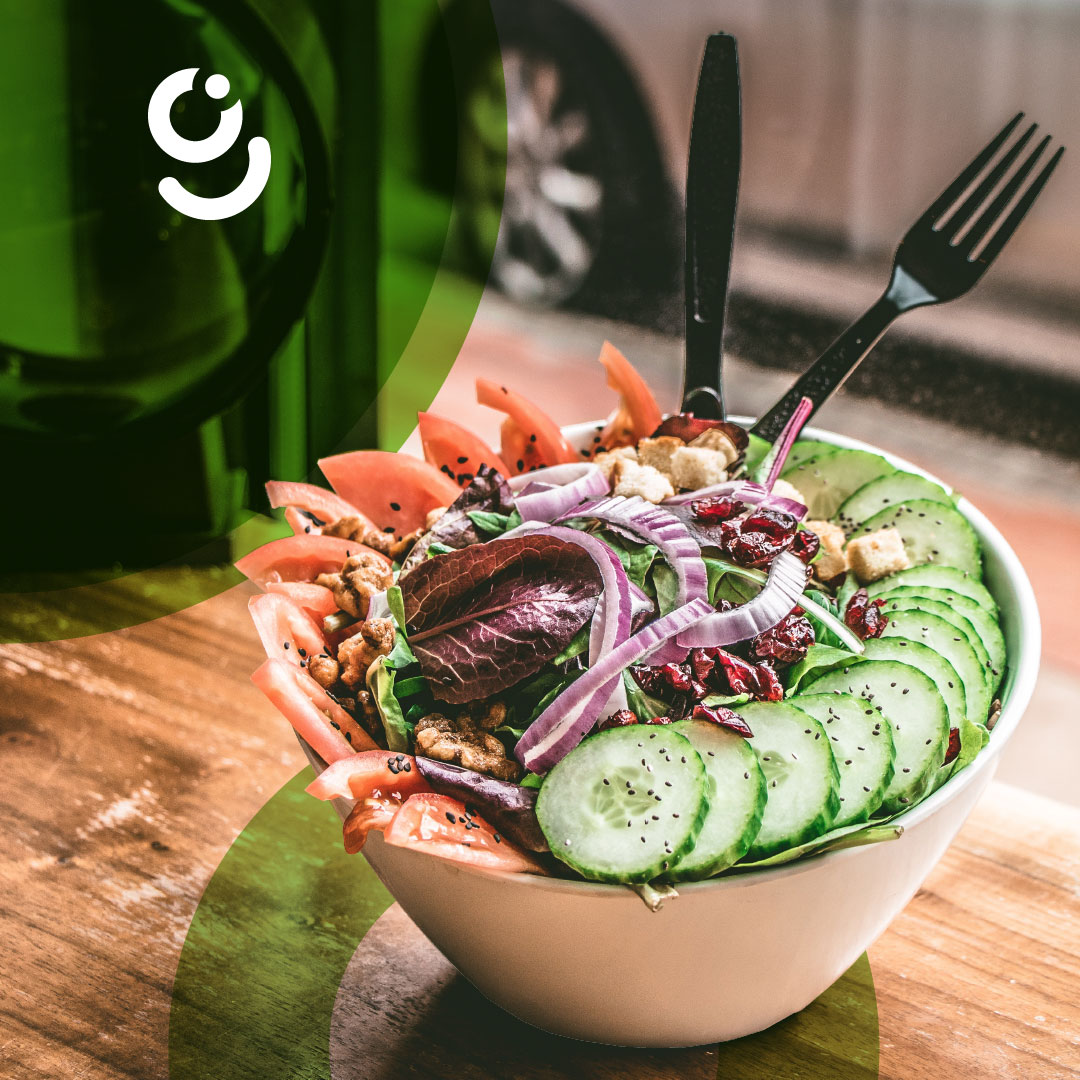 Organica was starting from scratch so that meant that they needed to create a brand first and then implement a marketing strategy. Their unique and creative idea had to have the right approach so that it would clearly inform and convert their targeted audience.
Our engagement in the strategy process yielded key insights that led to complete branding. We uncovered and articulated core values that they stand by and we infused these values in every aspect of our work. In addition to new brand identity, our work included creating and managing their social media accounts, producing videos, and launching brand awareness campaigns.

We created rich and attention-grabbing content using a lively and friendly, yet clear and informative tone of voice. We drafted a social media presence around key messages like meal planning, knowing your food, correct food storage, measuring food portions, and living a healthy lifestyle. Using Facebook and Instagram, we were able to highlight Organica's essence in their social media posts. This allowed their followers to engage with the brand and create a desire to try a better, healthier lifestyle.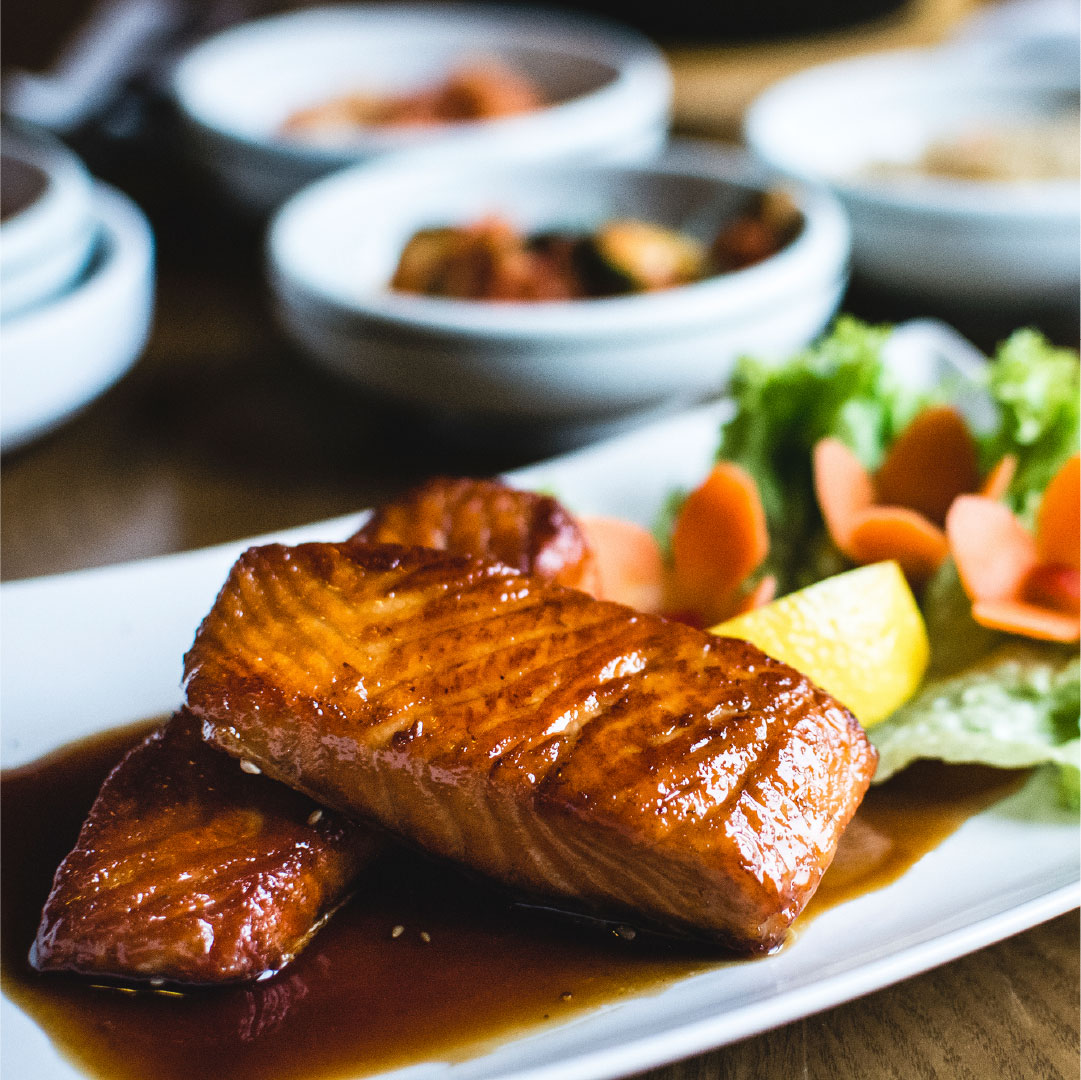 You have an idea?
Make it happen