Orendi company was created in 2014, and deals with modern furniture and innovation. Orendi LLC is a professional facility focused on the special production of furniture from artificial and natural wood. Care on quality and details is also another strong point of their creation. Orendi can be anything that we use to sit, put decorations, electronics, etc.
What differs them from the competition is the design of products dedicated for each client that has a sophisticated taste.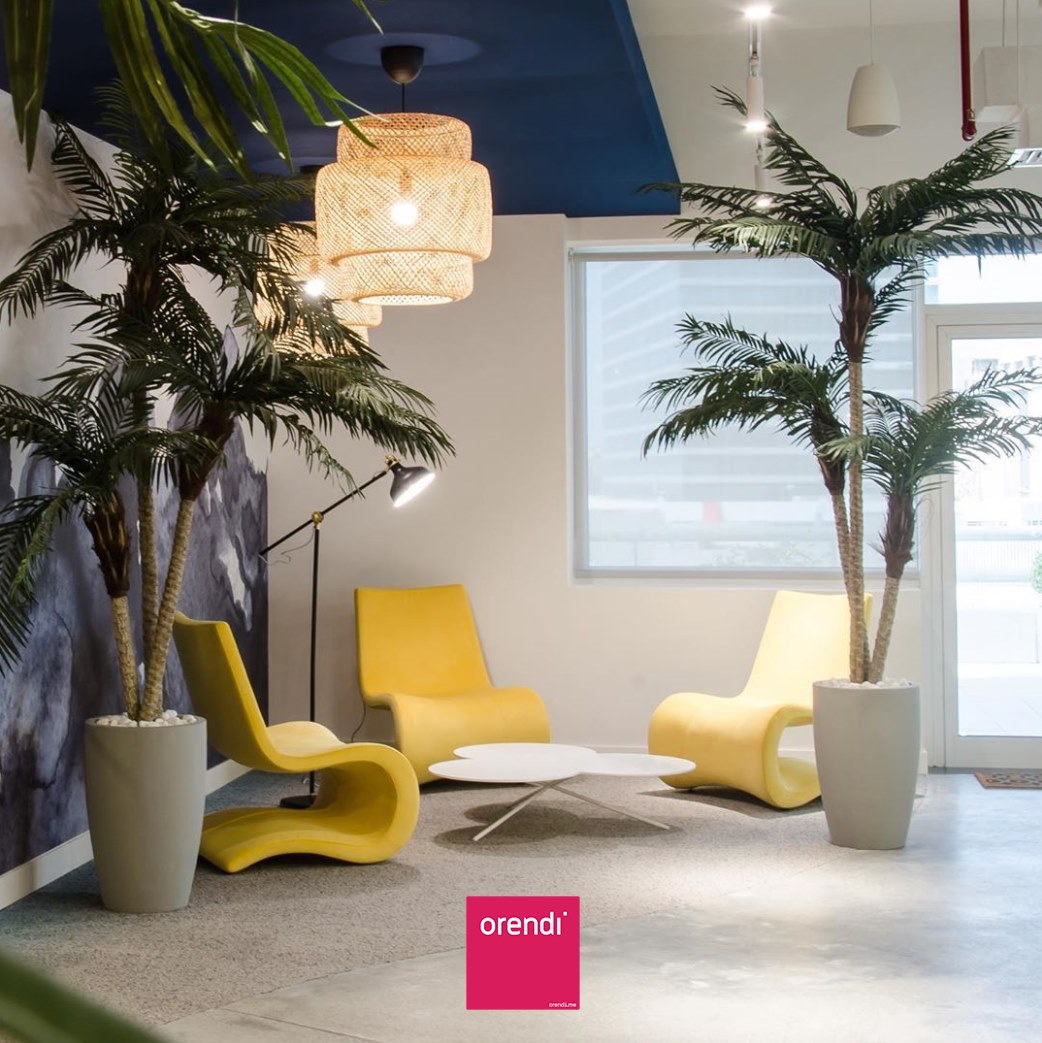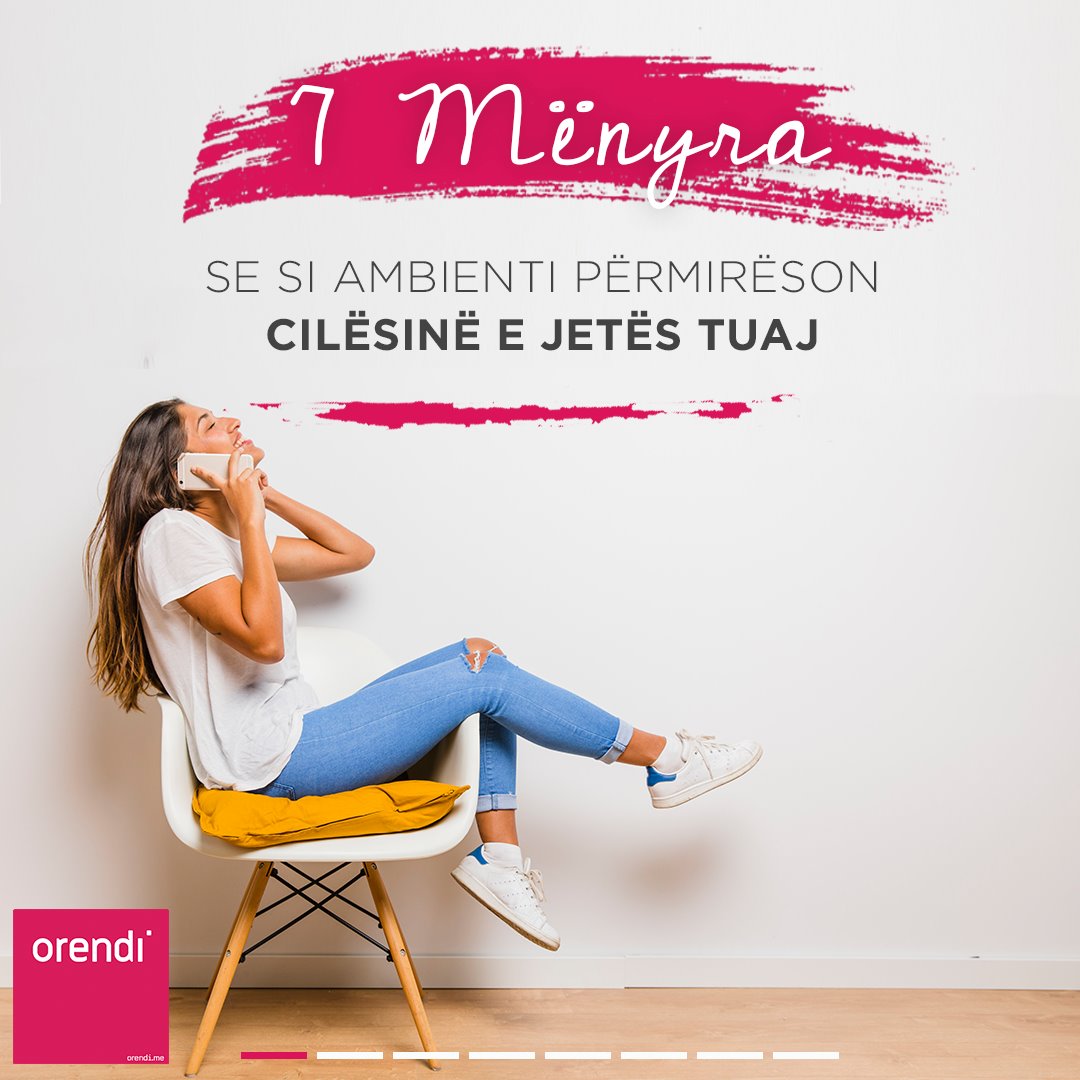 The Orendi company knew they needed a change in their digital marketing strategy that would deliver results, meet business goals, and promote their unique brand online. The retailer wanted to make a change and move their marketing strategy to a trusted partner that already knew their industry, knew their business, and hosted managed their online storefront.
We started our solution by analyzing and creating a tailored marketing strategy in a manner that would appropriately allow for sales optimization. We first created a content marketing plan that incorporated unique and consistent posting and professionally managed social media management.

We also established online brand standards that would be consistent throughout all marketing graphics, promotions, and messaging. As the organic placement progressed, we aggressively utilized social media marketing and advertising to reach clients and generate new leads.

We took the time to strategize an actionable plan with regular reporting and a full-time team dedicated to reaching our client's goals, and our marketing solutions resulted in driving in-store traffic and brand recognition.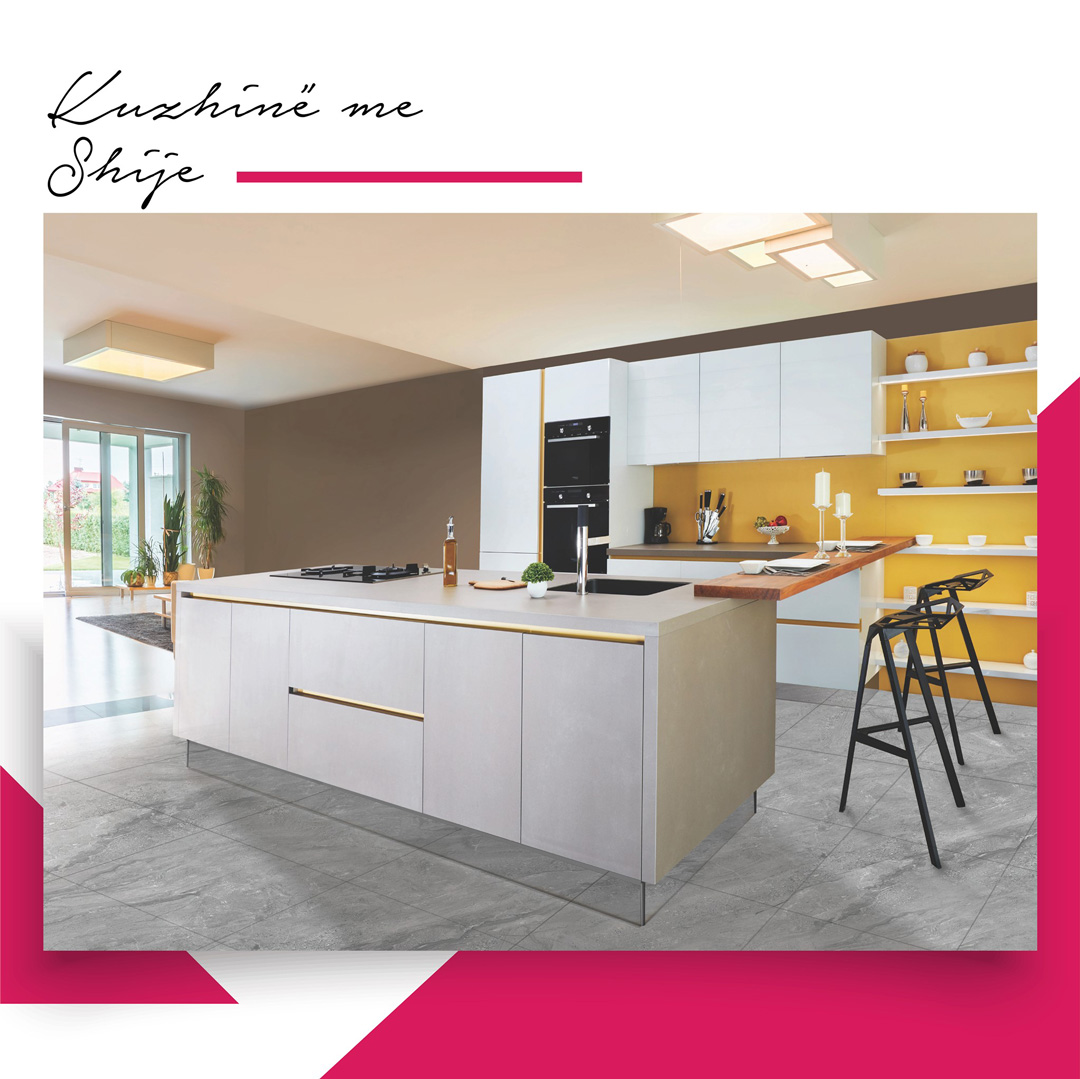 You have an idea?
Make it happen