Optika Moda is one of the rare optics in Kosovo that has brought all the modern technology. With graduated staff and work experience offer the most specialized services. The aim of Optika Moda is to be as close as possible to its customers, in order to provide quality and modern services and products, oriented towards the latest methods and equipment in eye examination and diopter determination and not only, now exclusively only near Fashion Optics you can find luxury glasses of the most famous brands in the world.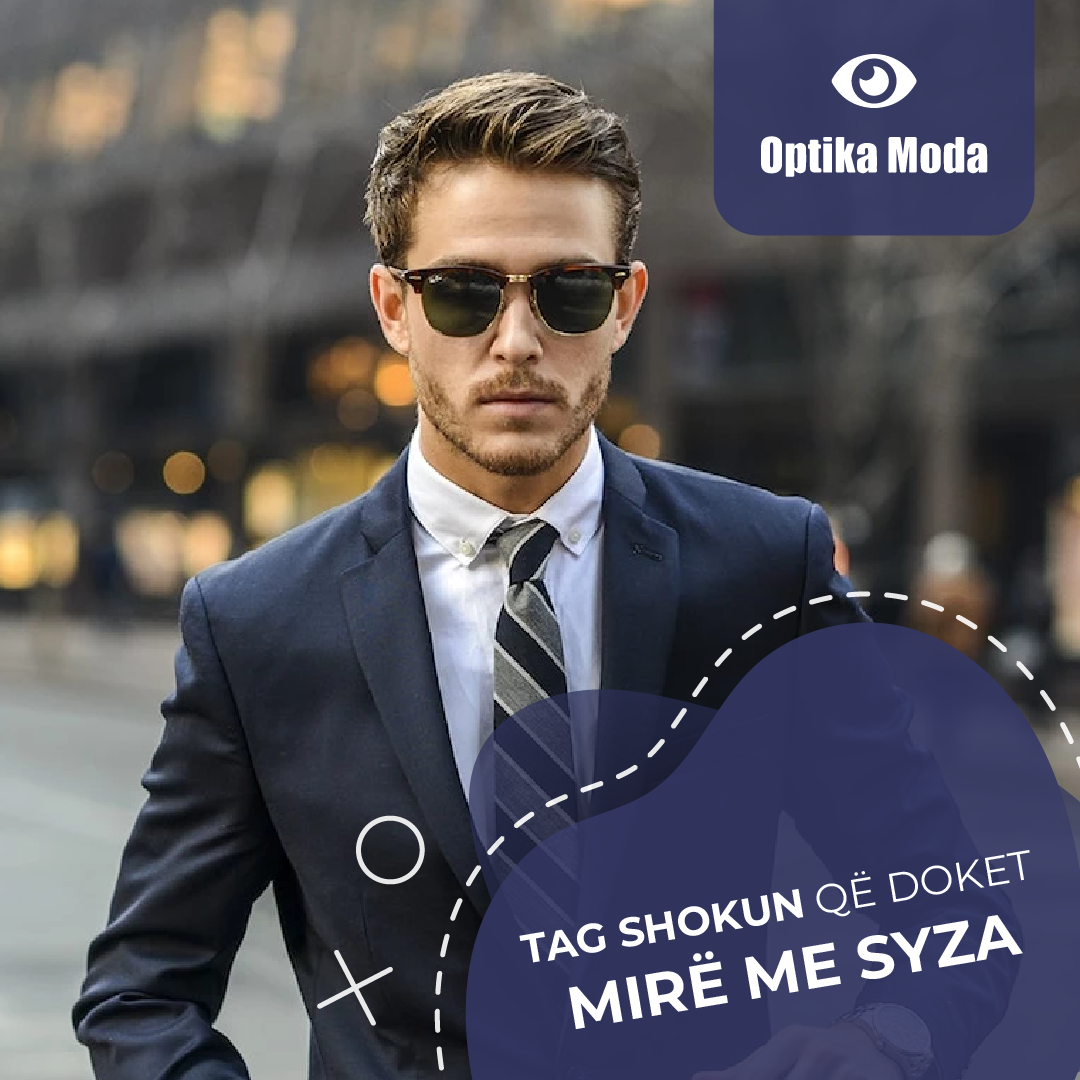 Optika Moda wanted to optimize its customer experience and its social media presence. Their social media accounts were handled by the owner and they would post where sporadically which resulted in low engagement. Their goal was to change the way people feel about buying glasses and they wanted to better understand who their customers were and how best to develop a longer-term engagement with them.
After conducting a range of database segmentation, we built an SCV in order for us to get a complete picture of their customers. This enabled us to effectively employ these segmentations and acquire actionable insight into their customers, including purchasing and behavioral patterns.

With this introduction, we were able to gain real clarity into the frequency and quantity of customer purchases and in turn, provide them with a more personalized experience. We optimized their social media profiles by creating a tailored content strategy with the right communication and visuals which ended up in targeting a wide range of different customers and increased in-store sales.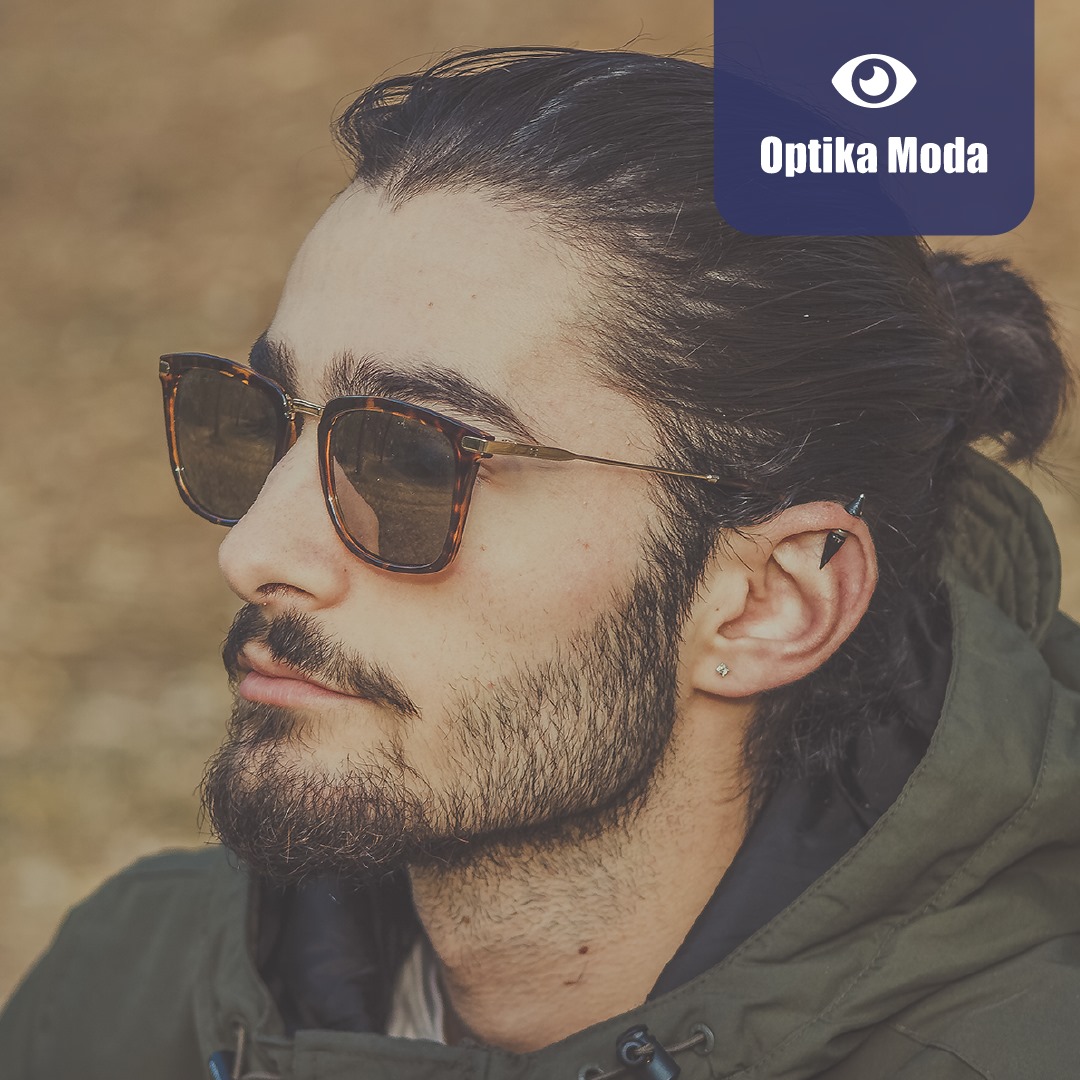 You have an idea?
Make it happen