Medical Group is a leading distributor of pharmaceutical products and medical devices serving Kosovo, Albania, and Macedonia. Medical Group was established in early 2000 by a group of doctors and professionals with extensive experience in the provision of health products thus providing high-quality service in the provision of medical products.

Medical Group cares and is committed to bringing quality products, results, and other health care benefits to Kosovo and beyond. The products offered by the Medical Group are created by a medical specialist to whom they have paid great attention to the way of preparation in order to bring the best results for patients.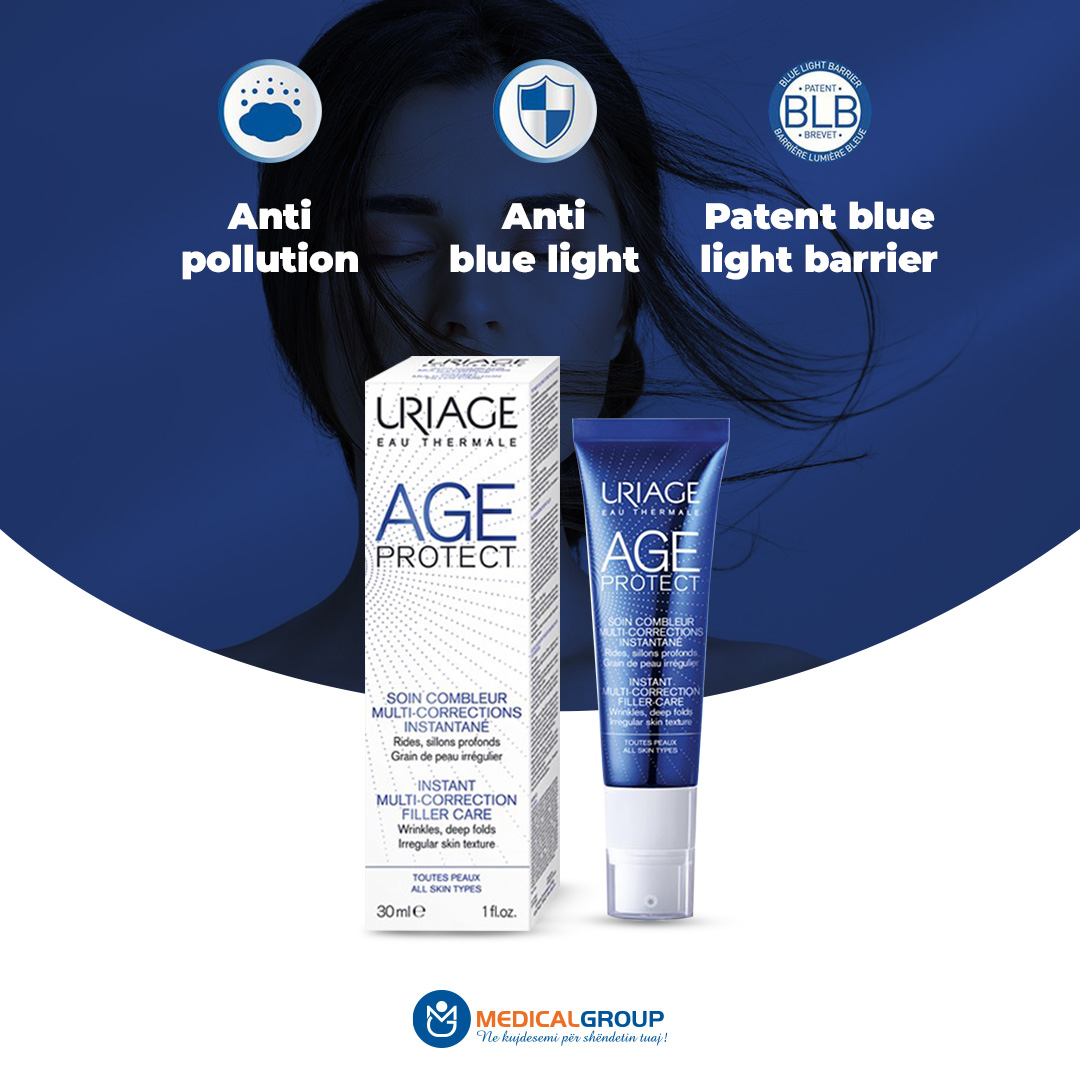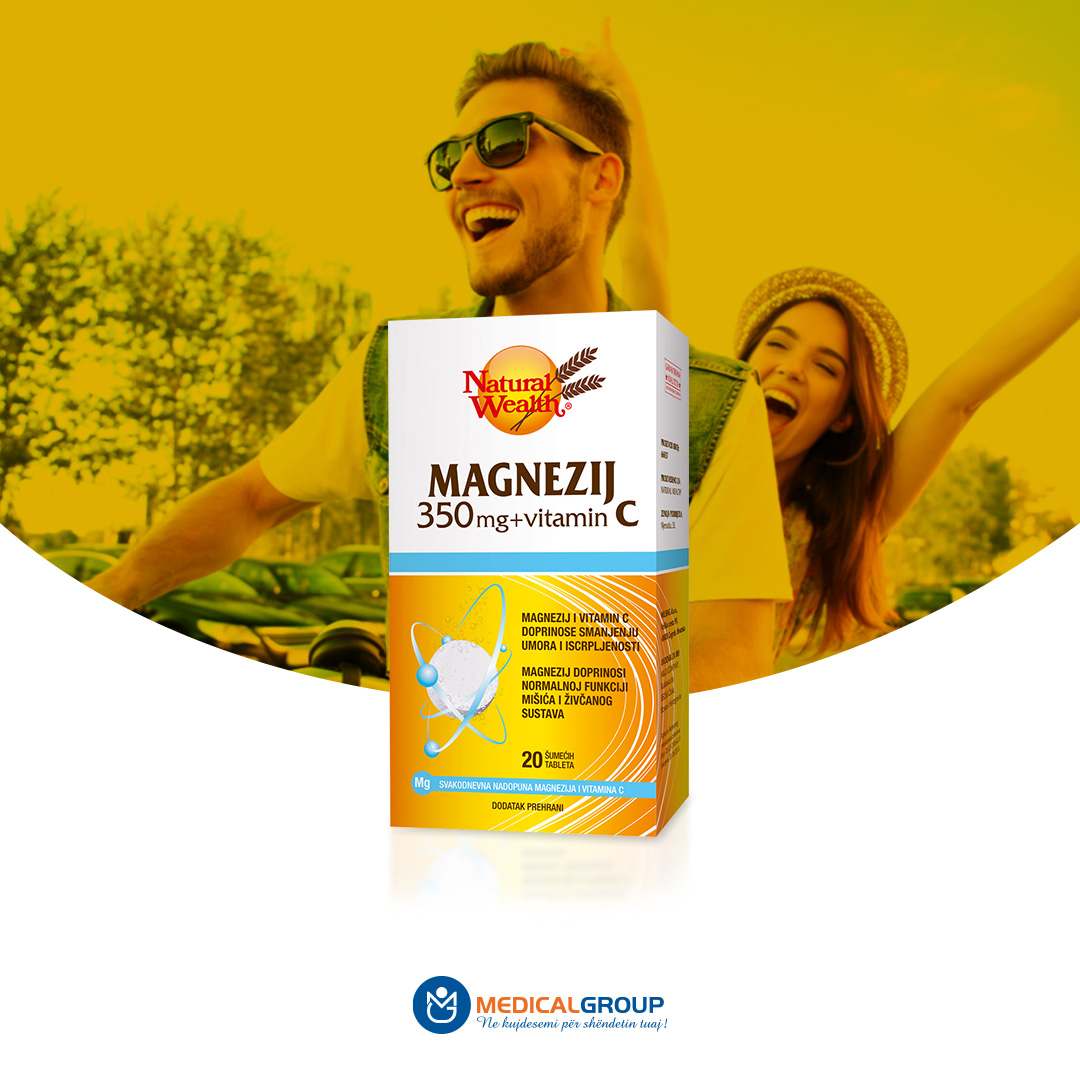 Our long-time client, Medical Group, was looking to redesign their website that aligned with their brand, a – strong emphasis on the customer experience. The vision was to design a site that accentuated their entire product line, seamless ecommerce integration, and showcase the health benefits of their products.
Our task was to blend Medical Groups vision with their existing brand. We designed in a style that brought their brand & product line center stage throughout the site. Creating eye-catching photography, detailed content of their products, straightforward buying experience, an emphasis on their strong brand reputation that sets them apart from competitors.

With this approach, we were able to focus on what was most pertinent to their future aspirations. Also, allowing for prospective customers to review success stories from existing customers, providing insight into Medical Group customer-focused solutions. Our team was able to establish a user-friendly website by implementing a seamless e-commerce experience. The new site maintains the integrity of its brand while highlighting its product line.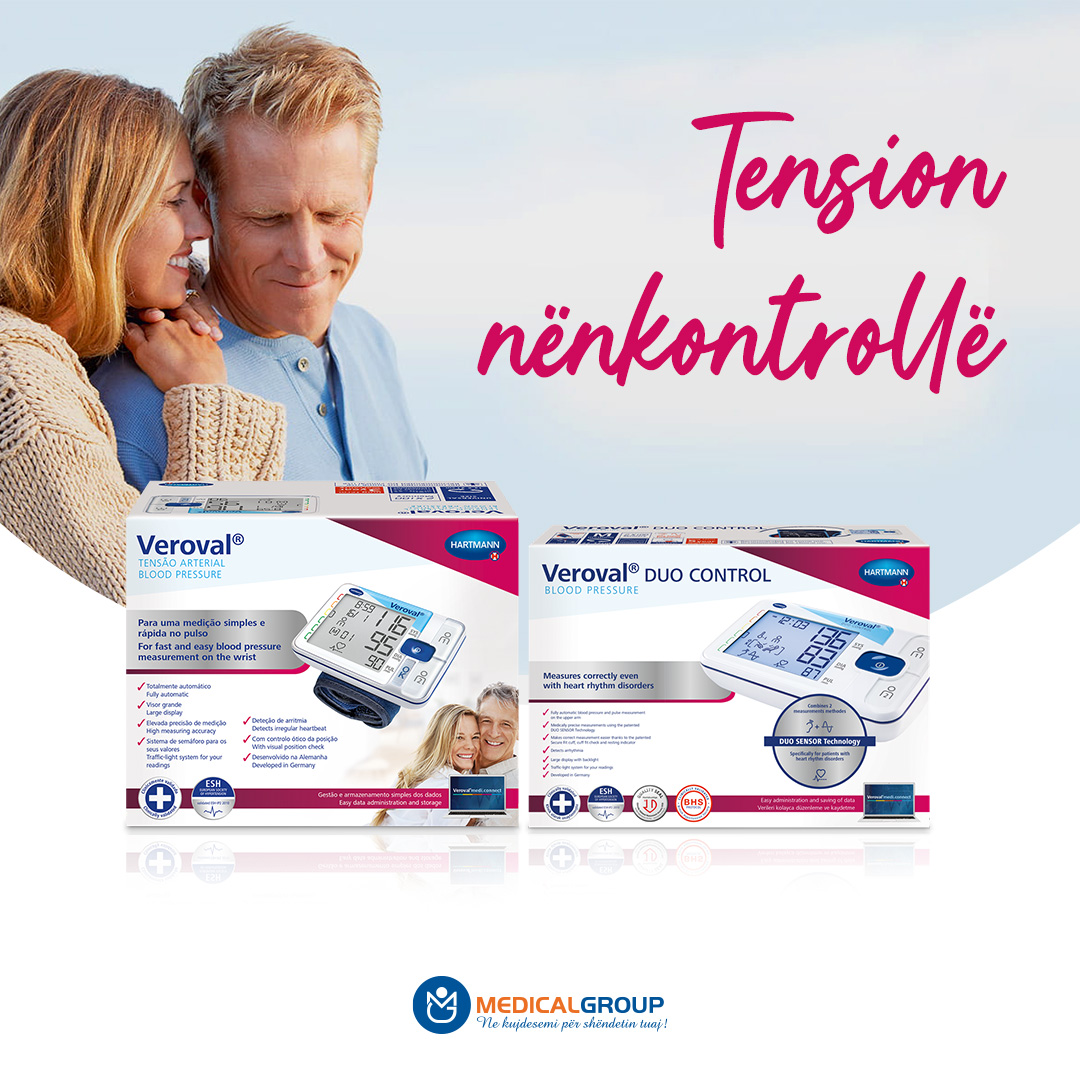 You have an idea?
Make it happen