Lay's is a popular brand of potato chips, founded in 1932 in Dorset, Ohio. The brand manufactures a number of popular flavors and chip styles. Lay's is one of the biggest snack brand on the planet. Sold in over 100 countries around the world.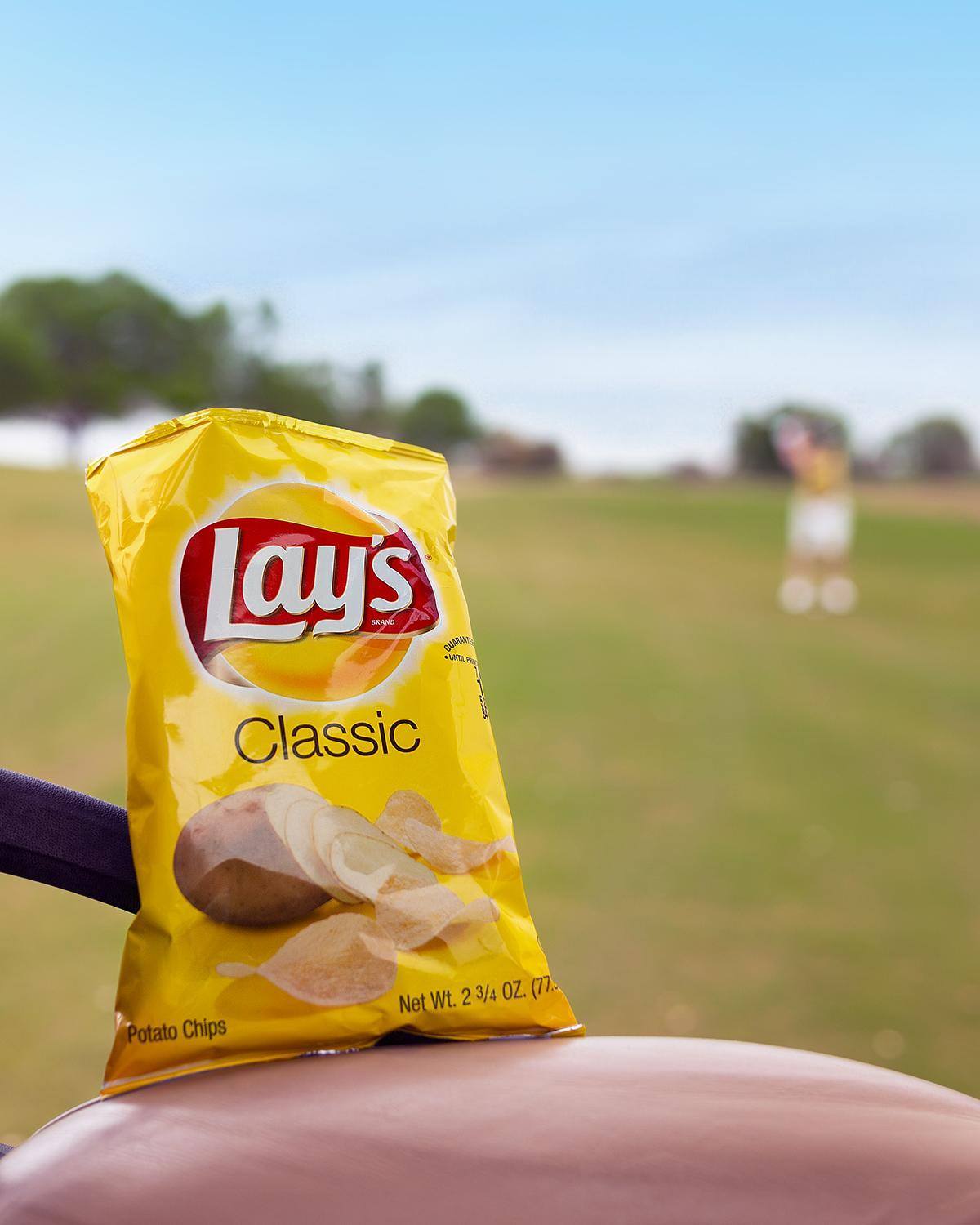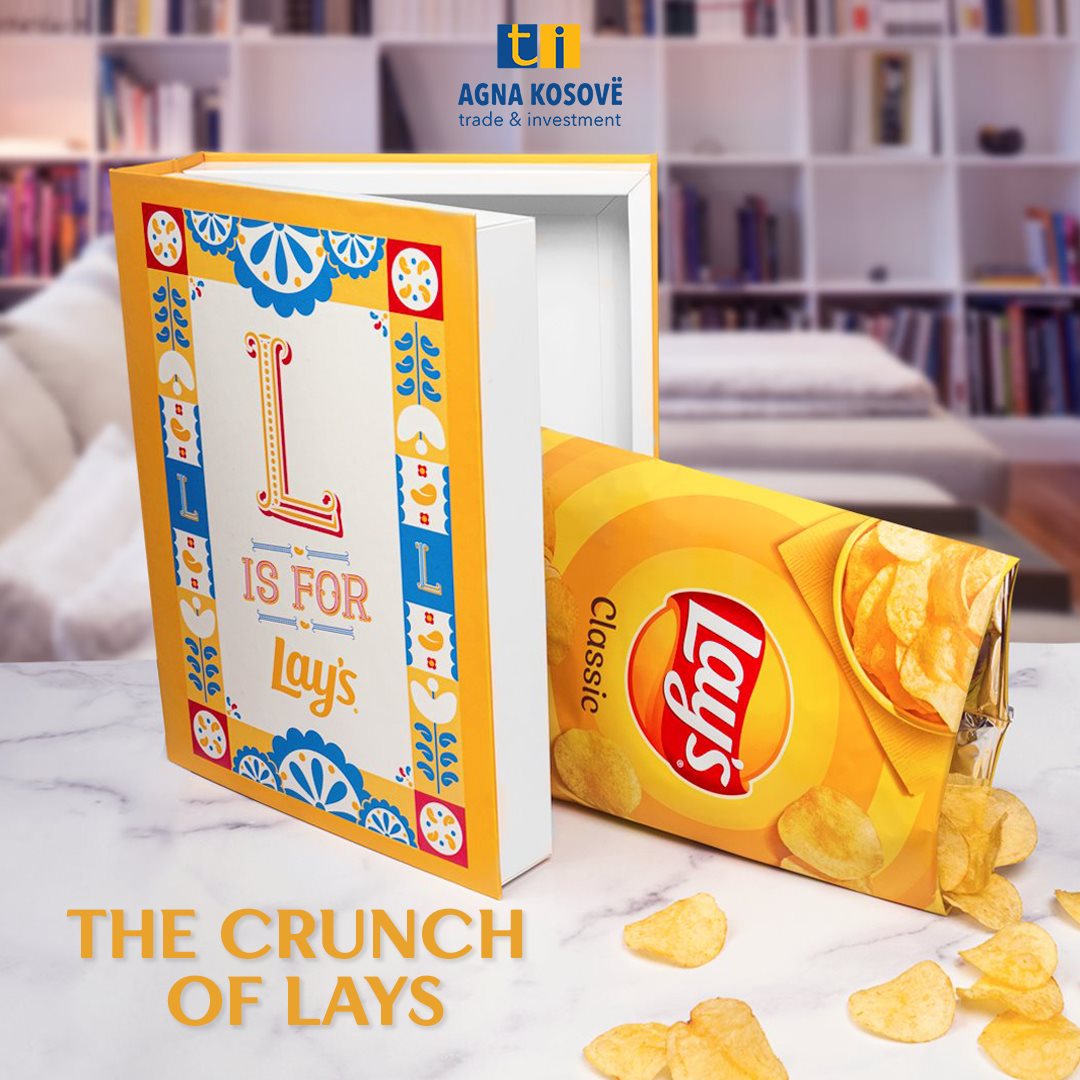 Lays needed personalised marketing strategies and communication to enter a new market. They requested to analyze customer behavior and to apply result analysis to a campaign. Maintaining brand consistency was one of the most important things to get right with our marketing strategy.
Development: During this initial phase, we created the concept of the video which had to be original and entertaining. We wrote the script and the storyboard.

Pre-production: We hired the crew and actors, scouted and determined shooting locations, and constructed any necessary sets or props.

Production: We recorded the raw footage during this stage. Post-production: In this stage we encompassed the editing process of the video. Our videos generated a total of 150.000.000 views.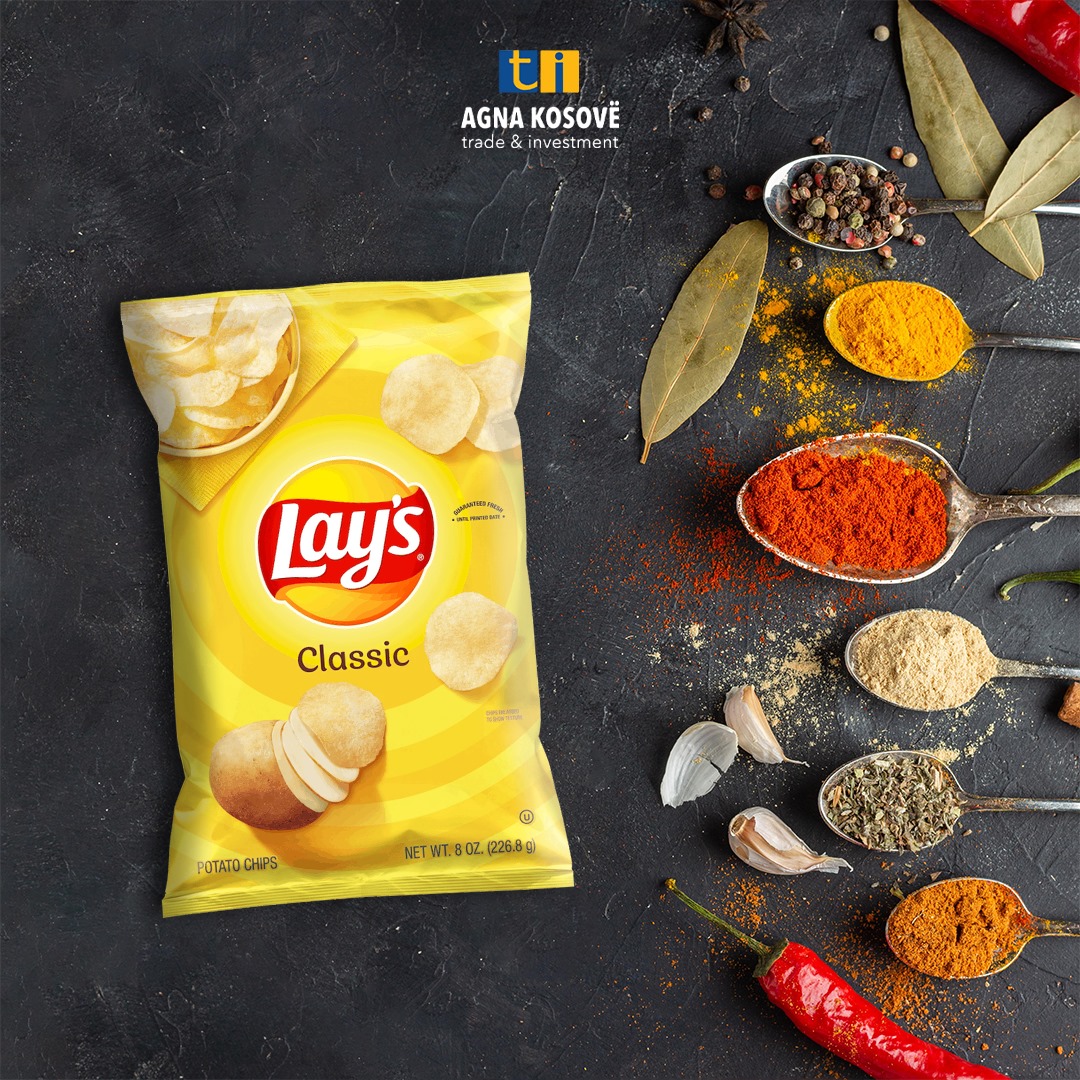 You have an idea?
Make it happen