Get your Brand & Marketing Strategy right.
Strategy is about clarifying the path ahead and building effective plans to achieve your long-term goals. As a business, whether you're just starting out, you're looking to rebrand or change your business, or you just want to grow and sustain engagement, there are two parts of your business you need to get right: the Branding Strategy and the Marketing Strategy.

Here at Digipow we study an issue, conduct market research, and analyze data specifically to come up with long-term solutions. We use graphic design, branding, strategy, and advertising to elevate a business client's exposure and establish their distinct brand identity.

We work with one aim in mind—the success of our clients. Digipow creates the right strategy to target the right audience. We listen carefully, learn quickly and think smartly to ensure we provide the best strategy for your business needs.
Problems Brand & Marketing Strategy solves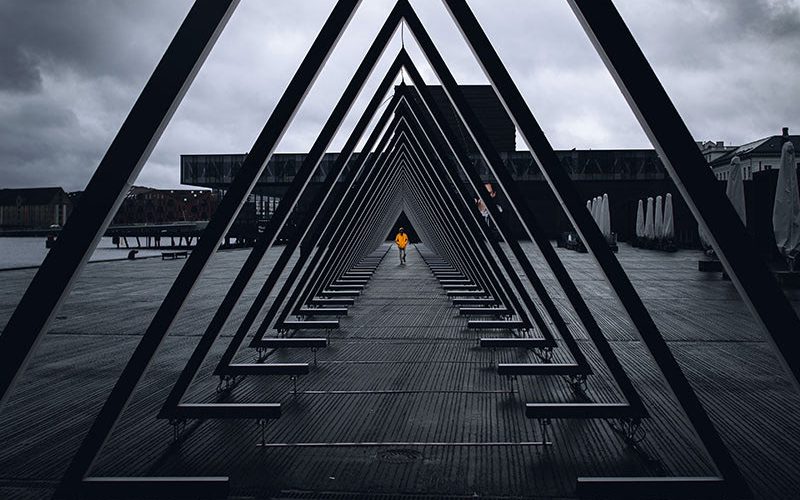 Filiovso - Feel the capture
Marketing Strategy & Branding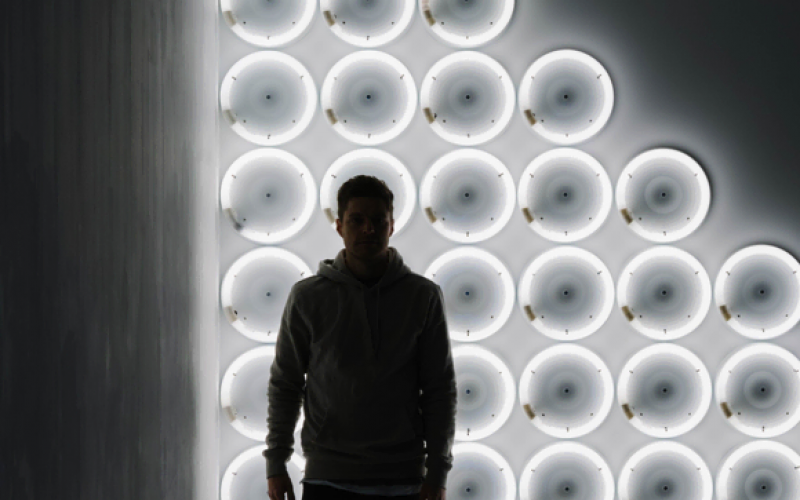 Filiovso - Feel the capture
Marketing Strategy & Branding
Common questions you might have about Brand & Marketing Strategy
Try this service
for your business