If it's built with pixels and code we will create it.
Product design is about creating products that meet the needs of your users through business strategy, data analysis, user experience design, user research, user interface design, motion design, and prototypes.

We construct strategic, engaging experiences that reinforce credibility and offer a user journey end to end. If it can be built with pixels and code, our talented team of designers and developers will create it.

DigiPow offers a variety of development services, from creating web development solutions and responsive website designs to building databases and mobile softwares. Everything we make is specifically for our client's business goals, and for delivering a wonderful experience to their audience.
Problems Website Design
& Development solves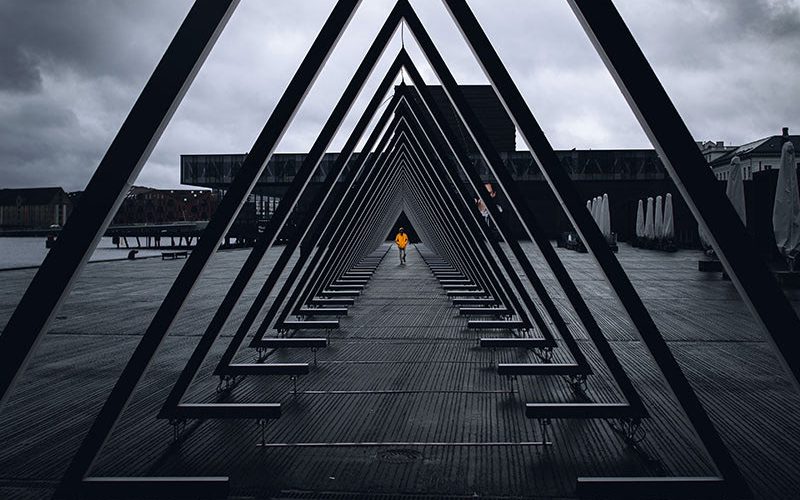 Filiovso - Feel the capture
Marketing Strategy & Branding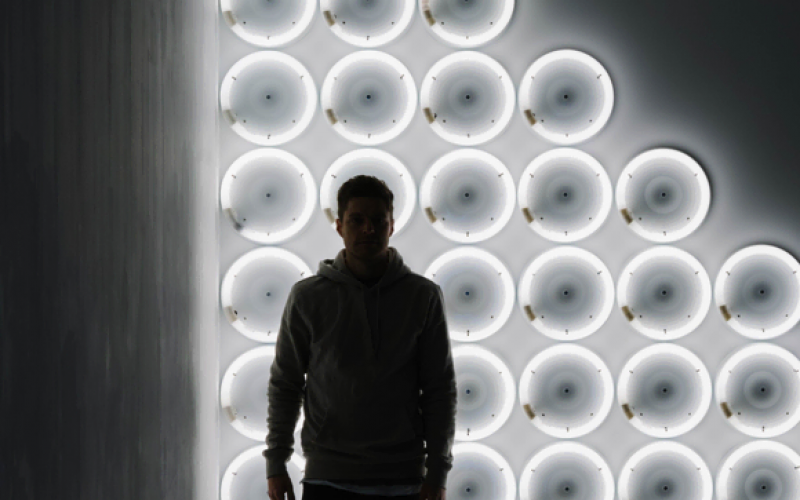 Filiovso - Feel the capture
Marketing Strategy & Branding
Common questions you might have about Website Design & Development
Try this service
for your business