Understanding and studying makeup products and knowing which product works well with which skin and look, is a skill Sellma possesses. In 2015 she decided to use this ability for producing her own makeup brand. After working closely with a selected producer and going through loads of research, development, and testing, in September 2016 she launched her first line of Matt Lipsticks which proved to be an instant hit product. Since then, she has continuously added new products to her brand, and now is the leading makeup brand in Kosovo.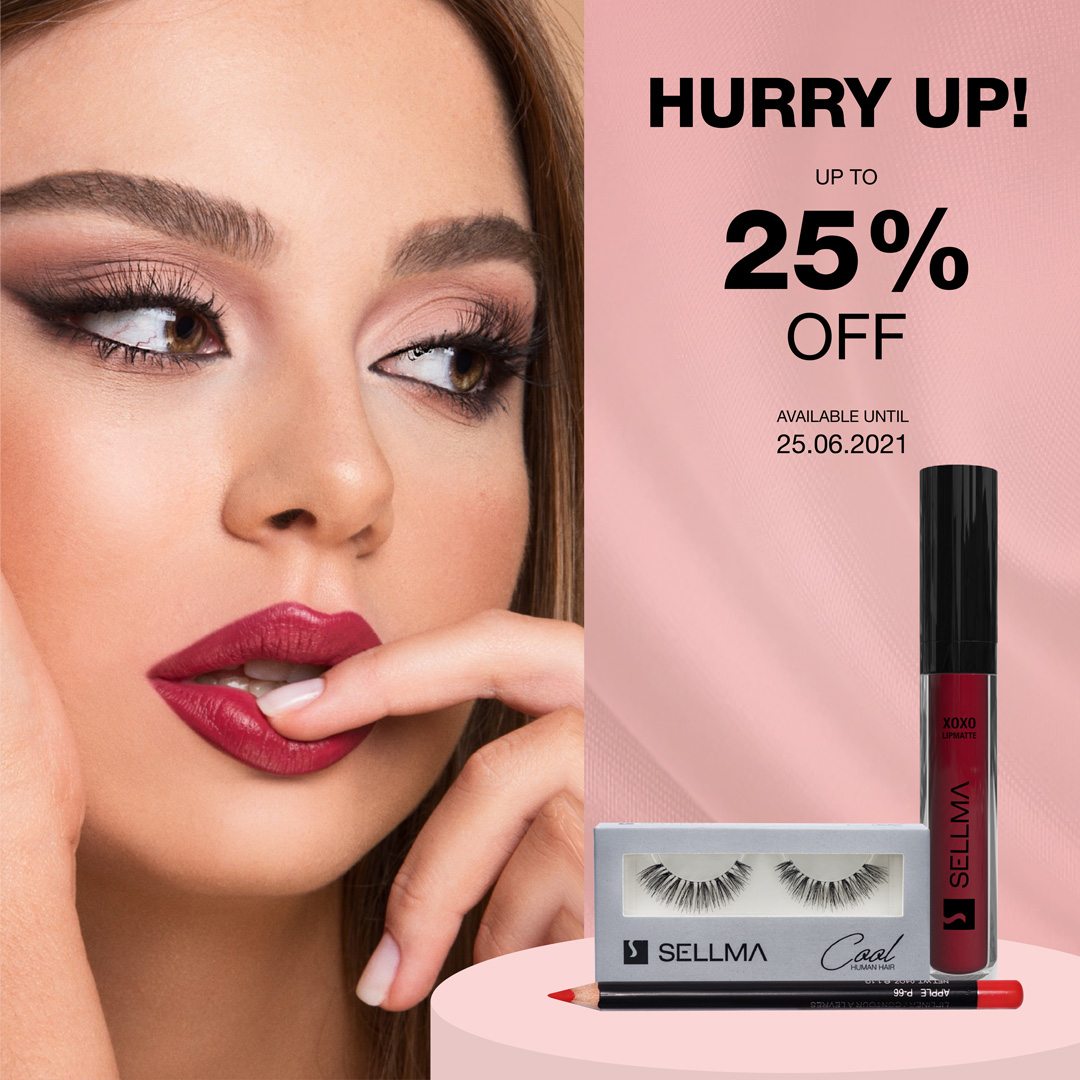 Sellma brand wanted to clean out stock and grow their direct sales with a direct-to-consumer marketing strategy. We knew to achieve this they needed a tailored mix of our paid media, organic search, and content services to help drive much more traffic to Sellma's online store.
We put together our paid media, organic search, and content teams to build a complete marketing strategy for increasing sales through Sellma's own site.

In a saturated online marketplace, Sellma needed their makeup line to appear in searches and drive shoppers to their website to complete their purchases. We took over Sellma's account, separating out campaigns and targeting specific makeup category searches.

We went granular with keyword lists, match types, ads, and landing pages, with one goal in mind – to improve Sellma's search relevancy. Facebook and Instagram were added as another direct marketing channel to recapture lost leads, becoming a huge source of revenue for Sellma.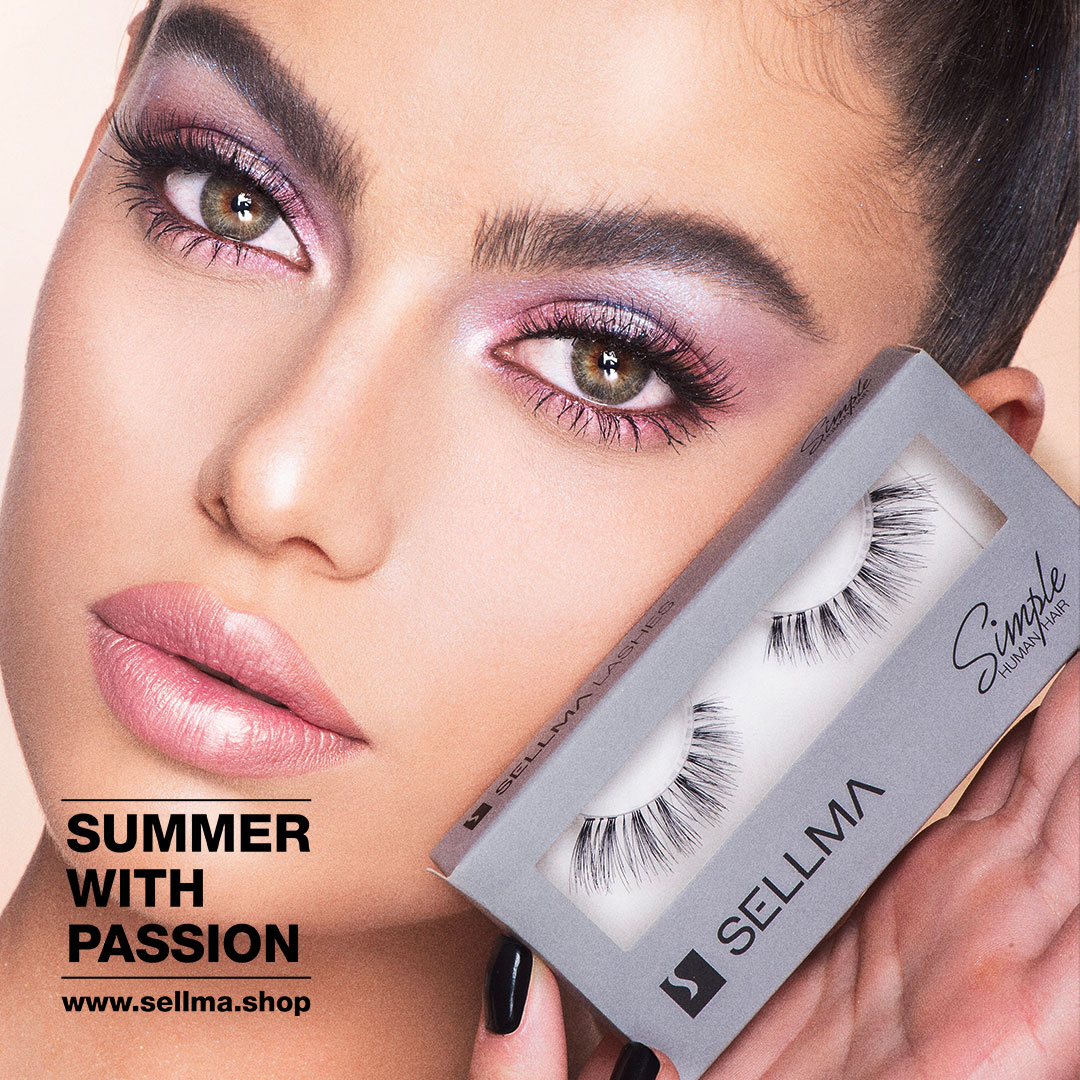 You have an idea?
Make it happen