It's our business to make your business grow.
Our business development services fill your pipeline with qualified leads and set you up to hit your sales goals.

We are experts in sales, business development, and marketing. We optimize these areas of your business to drive both top and bottom-line revenue growth. DigiPow provides these services to help clients identify and solve the issues that inhibit revenue growth.

We assist our clients in business development, procurement, marketing, and sales representation, using our expertise through our network of affiliates, contacts, and sales representatives.

Dedicated to supporting and growing your business, we seek to provide lasting value, not just by reaching out to potential and existing customers but also by entering other markets where other prospective customers may be. Our ultimate aim and goal is to drive your business with an influx of sales and leads.
Problems Sales & Business
Development solves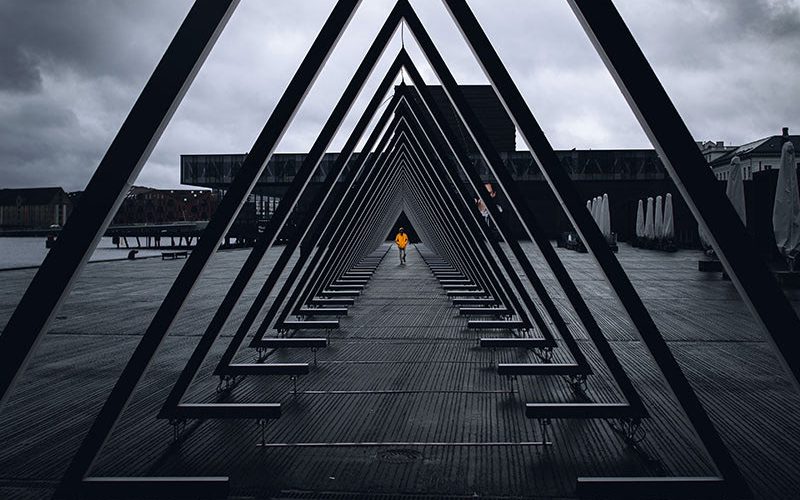 Filiovso - Feel the capture
Marketing Strategy & Branding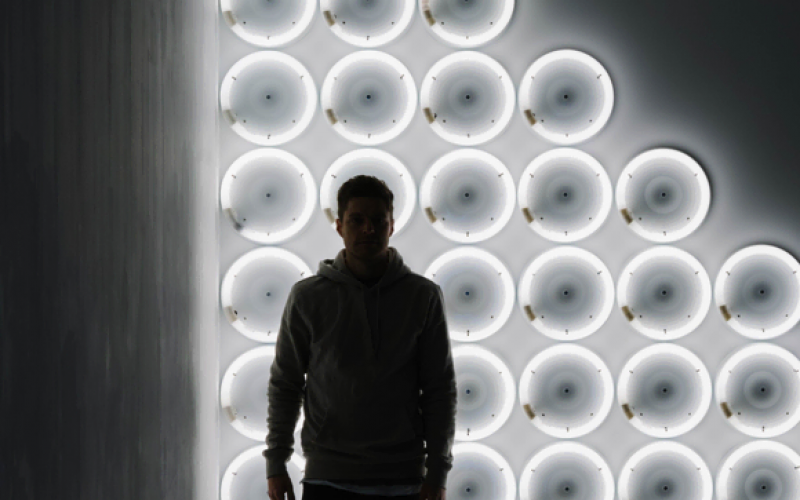 Filiovso - Feel the capture
Marketing Strategy & Branding
Common questions you might have about Sales & Business Development
Try this service
for your business