Pepsi is a carbonated soft drink manufactured by PepsiCo. Originally created and developed in 1893. Pepsi is one of the most recognized brands of the world, with products available in more than 200 countries. As of 2008 it ranked 26th amongst top 100 global brands.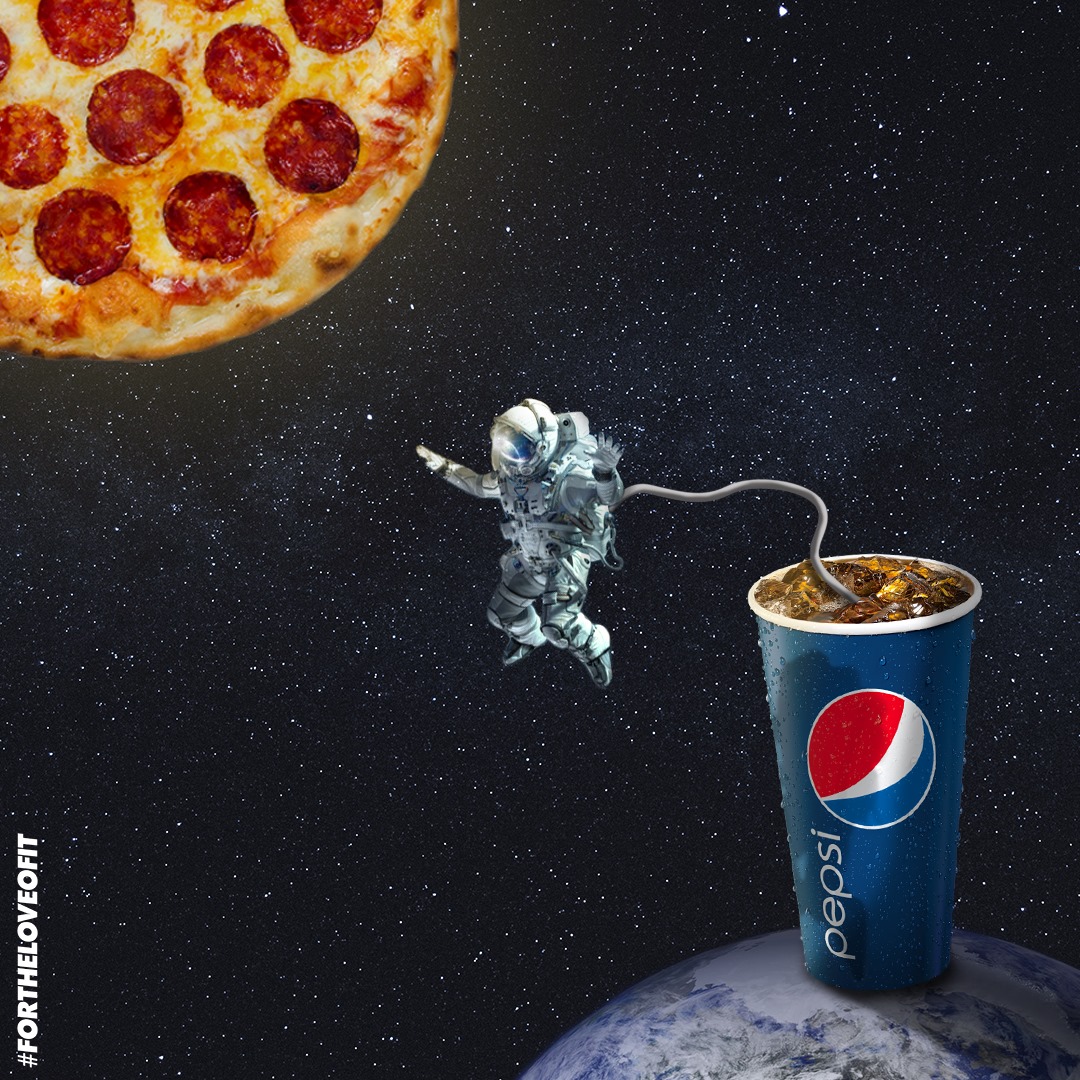 Like many international brands, Pepsi needed personalized marketing strategies and communication to enter a new market. They requested to analyze customer behavior and to apply result analysis to a campaign. Maintaining brand consistency was one of the most important things to get right with our marketing strategy.
We built a personalization marketing strategy and communication by analyzing the region's customer behavior. Brand guidelines helped us to ensure consistency and demonstrate what the company is, what it does and what it stands for. Every content was carefully analyzed and created based on using the right fonts, colour palette, and versions of their logo.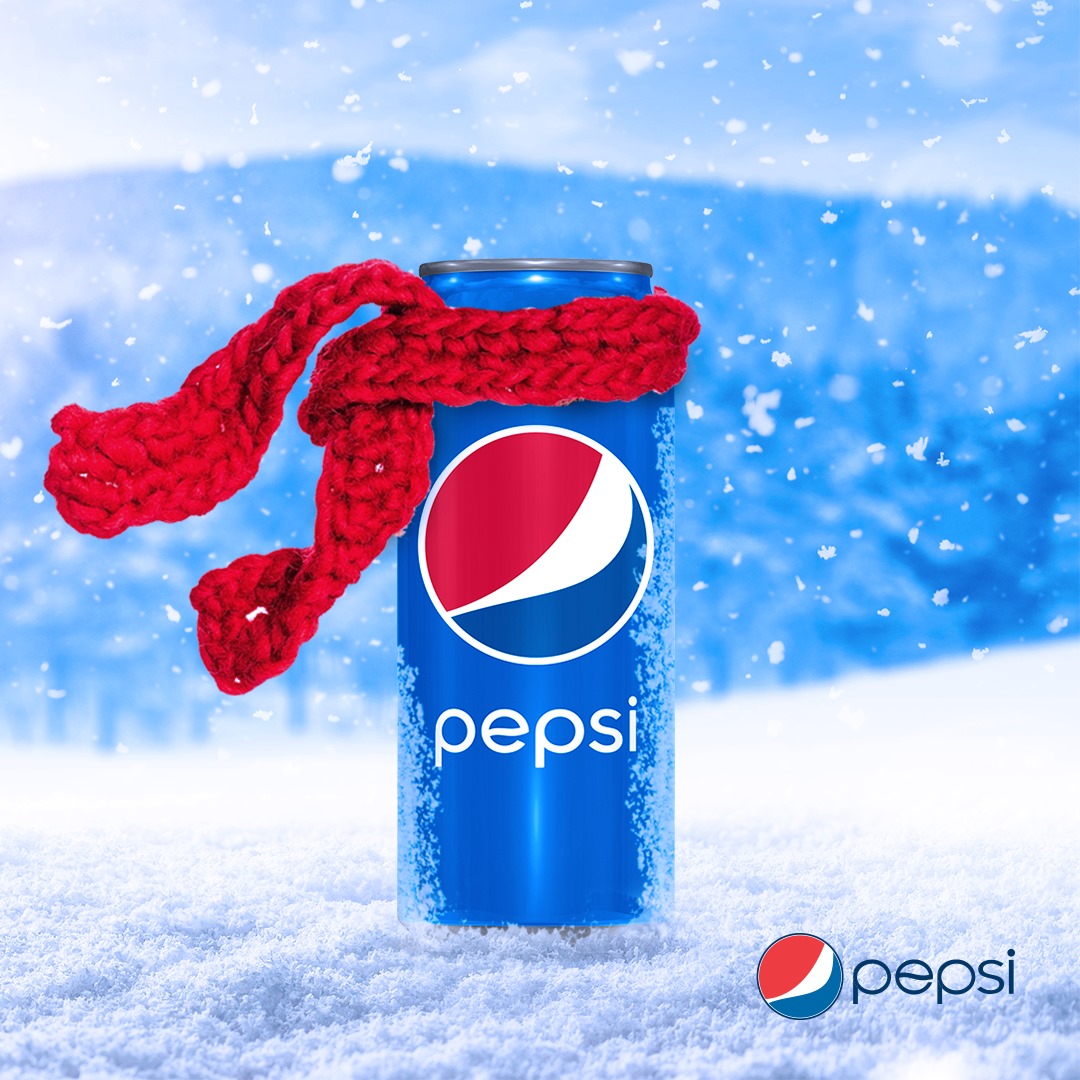 You have an idea?
Make it happen