Perseverance in quality! Constant care. Customer loyalty. Reliability. These are the values ​​of Goody's, since the opening of the first restaurant in the mid-1970s in Thessaloniki.

Today, Goody's delivers delicious, healthy, and safe food to more than 160,000 consumers every day. Goody's menu is constantly enriched with meals to whet the appetite.

Careful selection of ingredients and preparation only after receiving the order are the secrets of the success behind Goody's recipes. The ingredients are simple, clean, and selected according to strict quality specifications.

All recipes are unique, inspired by a passionate team of chefs and food experts. Goody's remains the largest retail chain that adheres to the Quality Control System (HAACCP) in all its restaurants.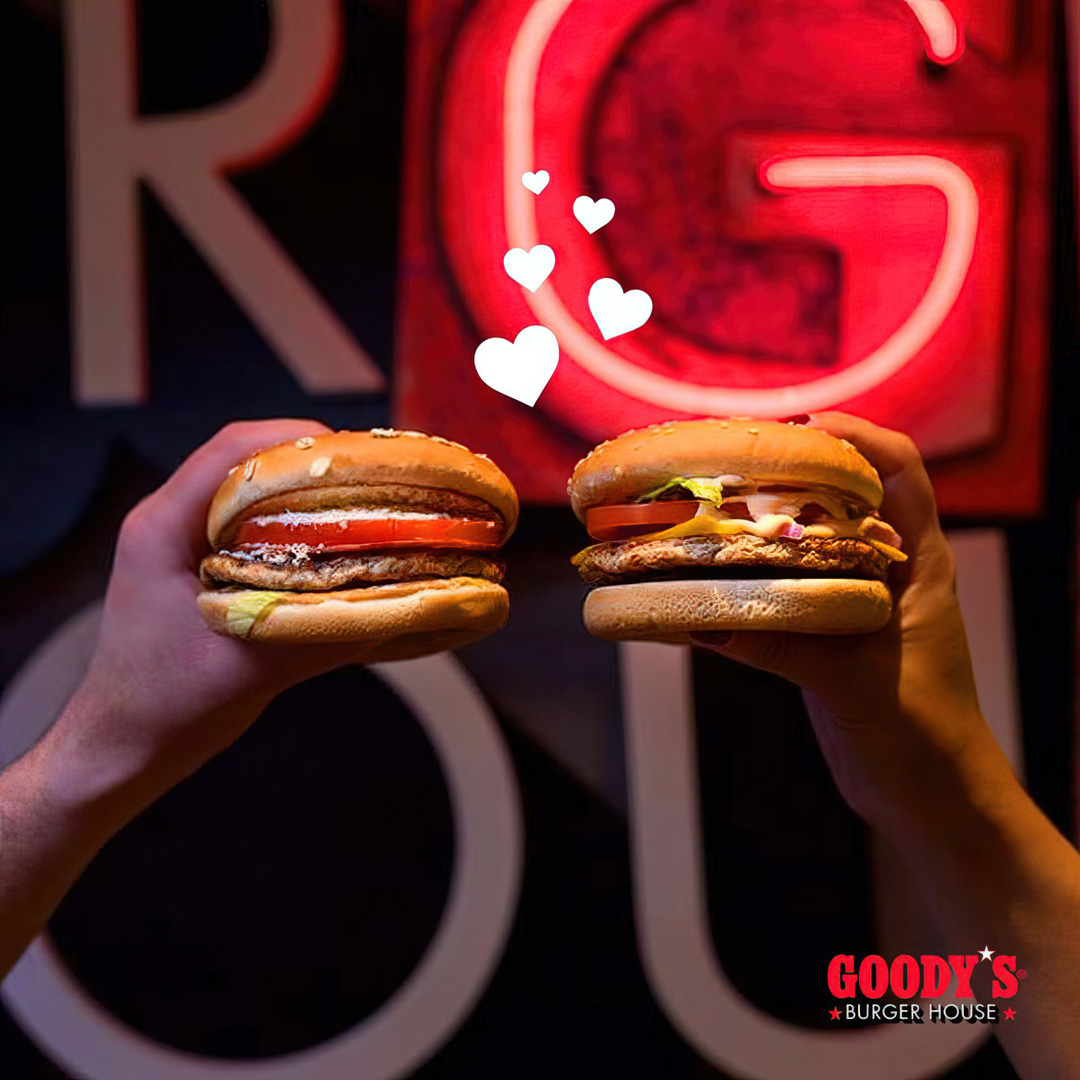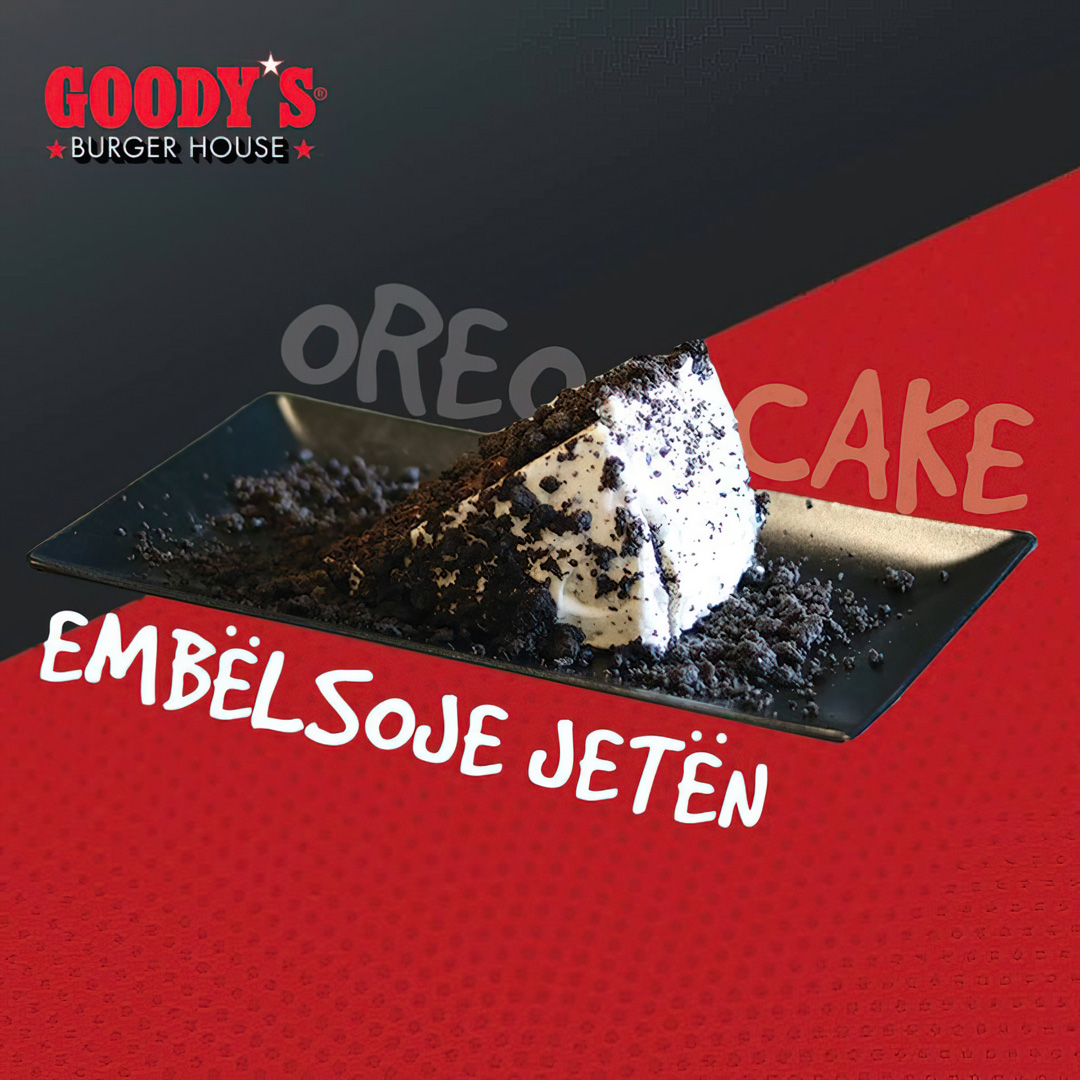 When Goody's entered the Kosovar market, it was a well-known, but not a known well brand, so in an effort to keep up with competitors in their category, Goody's sought to stand for something ownable and unique in the minds of consumers.

Goody's was looking not only to increase sales in their stores but also to attract new clients. They needed help to create a digital customer journey that seamlessly connected with the in-store experience — a journey that catered to their consumers.

To do this, they needed to overhaul their entire digital approach to better drive engagement with their end customers and franchisees.
When we first began working with Goody's, we knew that in order to help them establish brand consistency, we needed to give them something they could be consistent about. So, we developed a unifying brand position that clearly defined the company's vision and goals.

In order to achieve our goal, we developed a marketing strategy that would target potential customers and foster loyalty through organic content and campaign development and execution.

We worked on optimizing and promoting the content that highlighted the irresistible taste of Goody's products and we made sure that the frequency of our post was adequate to the fast-food industry.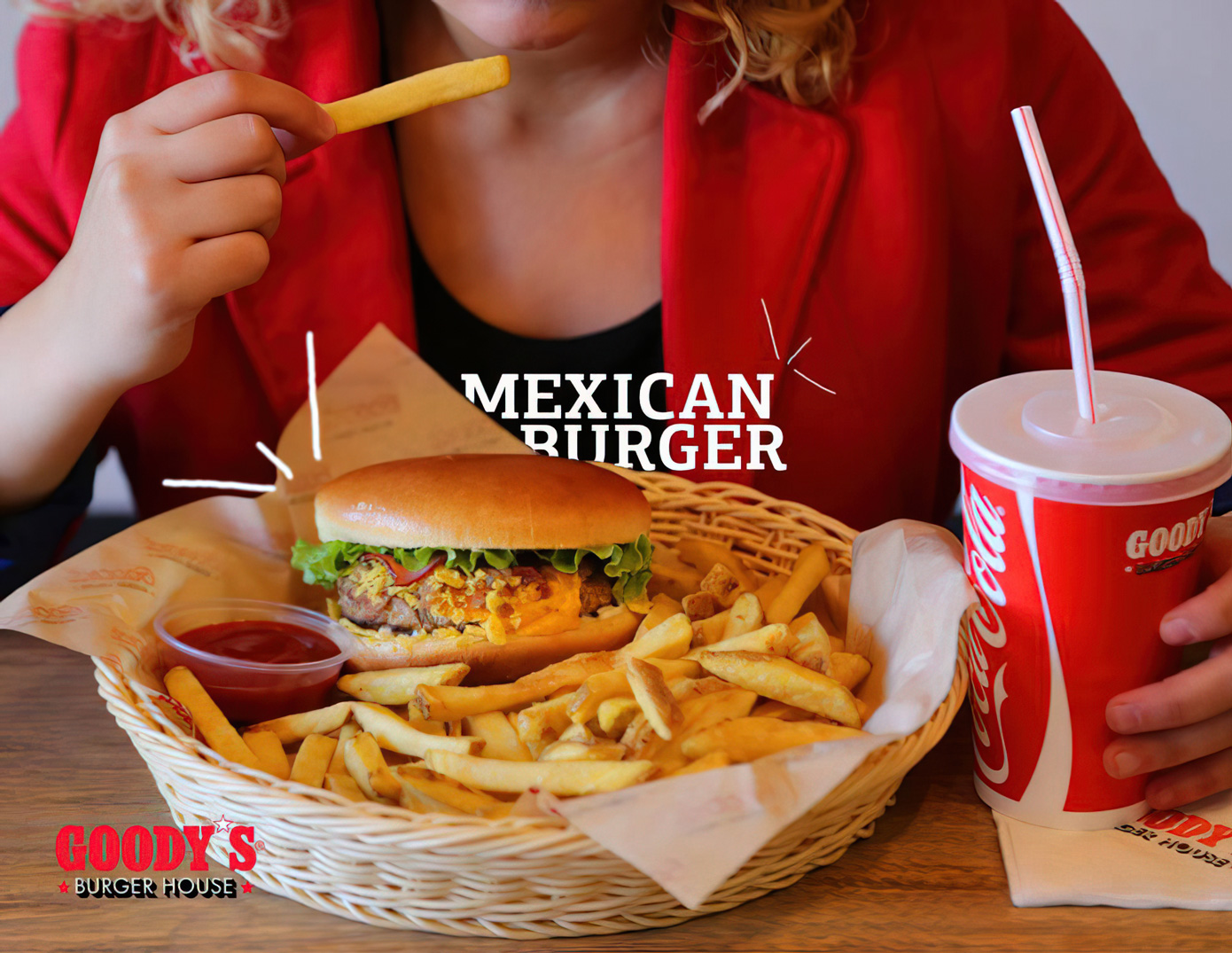 You have an idea?
Make it happen