Events that will help you achieve your business goals.
As a full-service creative agency, we perform all the roles of both an event planning company and an event management company by providing integrated event management services tailored to suit all types of your business needs.

Our approach for event management services is acting like a real business partner who exerts efforts to get to know your business, understand your objectives, plan and manage an event that will help you achieve your business goals.

We work with you to understand your vision and bring it to life through tailored strategies and services that fit the specialized needs of your event and to achieve an enriching experience for your participants while building relationships that advance your company's unique agenda.

Whether it's a conference, consumer show, seminar, or board meeting, our team is capable of connecting the dots in your event plan to optimize the effectiveness of your event and limit the unfortunate incidents that harm the professional atmosphere.
Problems Event Organizing &
Management solves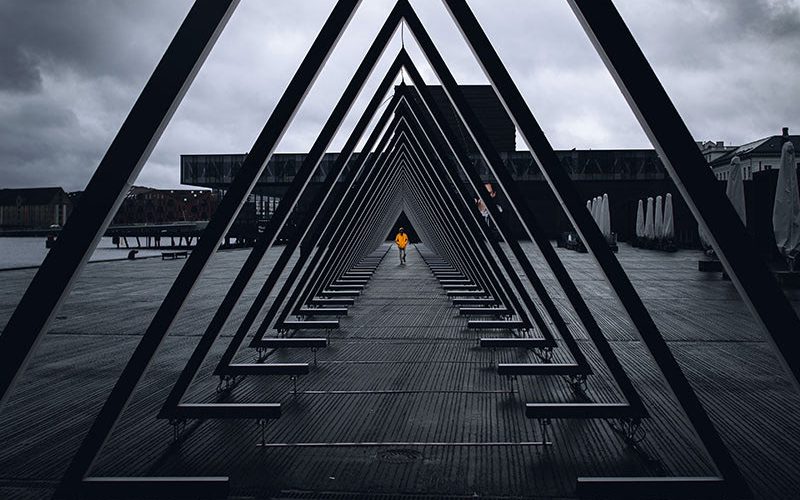 Filiovso - Feel the capture
Marketing Strategy & Branding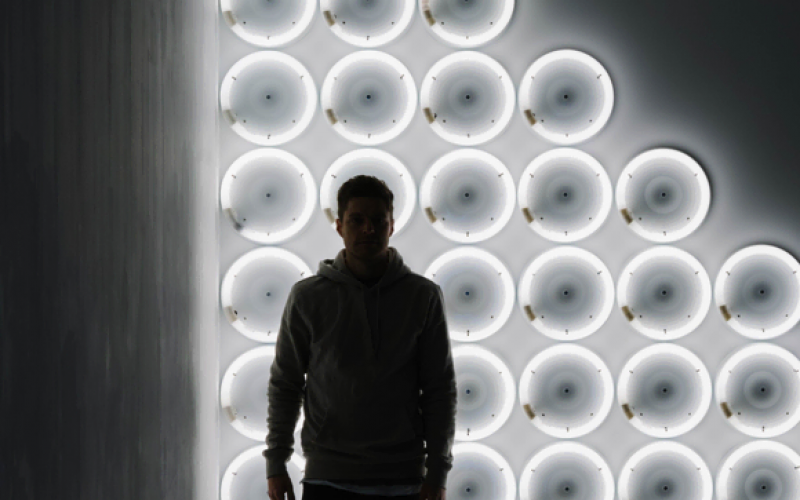 Filiovso - Feel the capture
Marketing Strategy & Branding
Common questions you might have about Event Organizing & Management
Try this service
for your business