Solutions – all backed by data.
Solutions that generate and utilize data to support and help you achieve your goals and objectives. Powered by data science services that leverage Artificial Intelligence, Image Processing, and Machine Learning technologies, we craft custom models for each of our clients.

We engage our clients in a transparent process of open communication. During this process, we learn more about your business, the type of data that your business generates, and what you would like to do with your data. It's this approach that allows us to comb through countless data sources, uncover issues, and strategize insightful data science solutions.
Armed with diverse perspectives, knowledge, and experiences, our team of experts helps businesses cut through the noise to mine precious data insights. 
Problems Data Science solves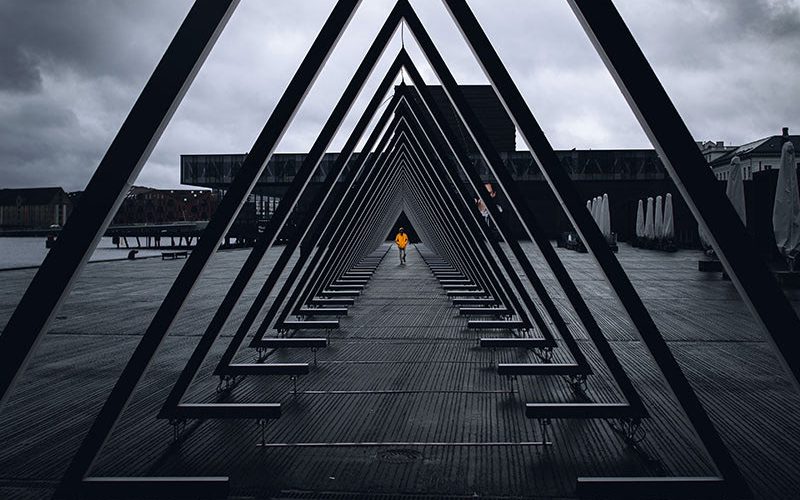 Filiovso - Feel the capture
Marketing Strategy & Branding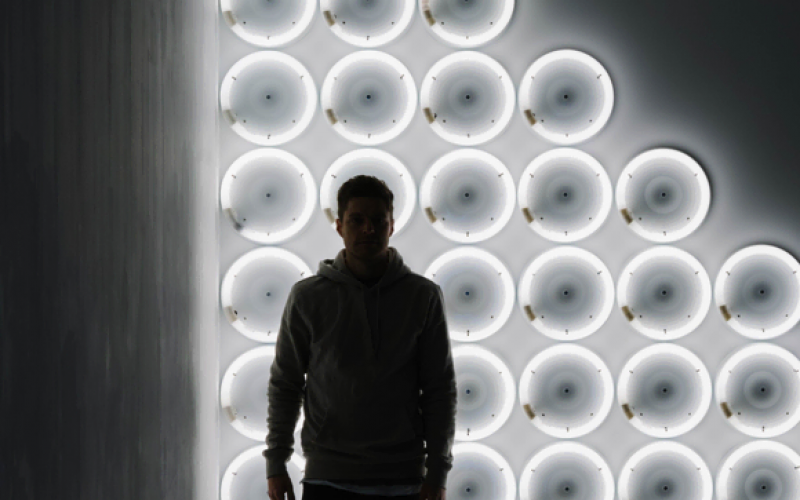 Filiovso - Feel the capture
Marketing Strategy & Branding
Common questions you might have about Data Science
Try this service
for your business