Work with us:

creative@digipow.co
Join Digipow:

jobs@digipow.co
If you're looking to take your business to the next level, or simply want to make some adjustments, a marketing consultation may be the perfect solution for you. Our team of experts can help you identify your target market, develop a strategy, and implement it effectively.

Not only will this help you reach your marketing goals more quickly and easily, but it will also save you time and money in the long run. Contact us today to connect your dots and schedule a FREE consultation!
Rruga B,
Residio 2, H.A, Nr.11
Kosovo
By clicking the Send Request button you
agree to our Privacy Policy terms
Sign up for Special Offers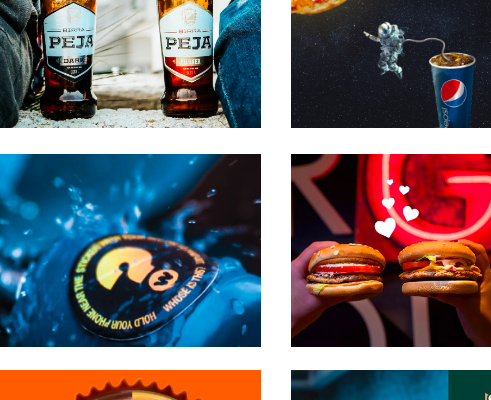 Single dot
can amaze you!