A strategy that creates value for your company.
We assist businesses in optimizing their marketing and sales strategies in order to achieve profitable growth. By combining information from your customers, markets, business settings, and internal organization we are able to create the solution that suits you best to realize the full sales and marketing potential.

Digipow will help you achieve sustainable, organic growth by putting your customers at the center of your company's strategy. We don't simply assist your business in developing a sound plan; our staff will be there to help you carry out every goal, offering the tools, diagnostics, and benchmarks required to transform how you serve your customers and earn their long-term loyalty.
Problems Consulting solves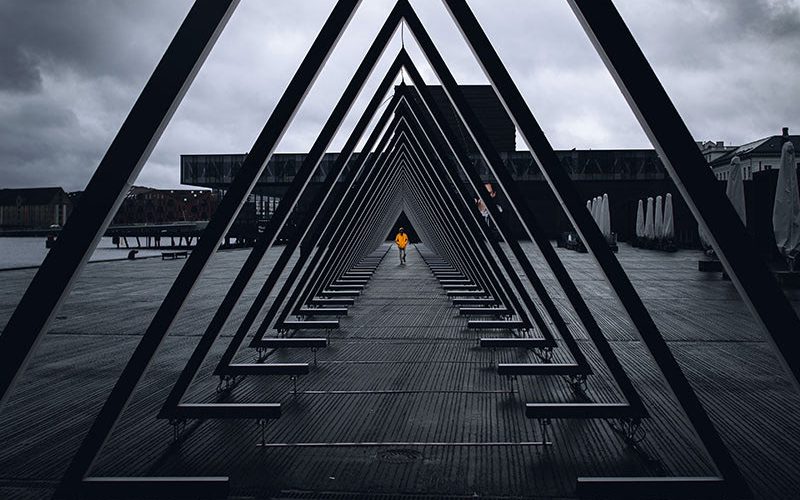 Filiovso - Feel the capture
Marketing Strategy & Branding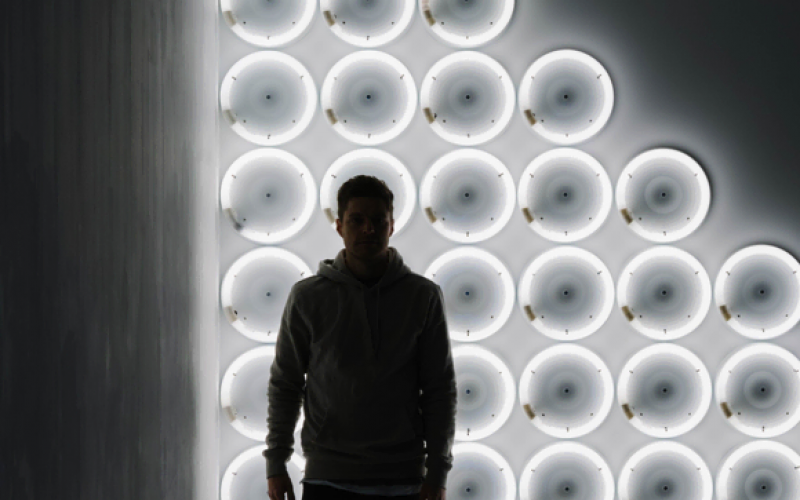 Filiovso - Feel the capture
Marketing Strategy & Branding
Common questions you might have about Consulting
Try this service
for your business