Winery Bodrumi i Vjetër (Old Cellar) was established in 1953 as Agricultural Cooperation with the name "Kosova Vera" Rahovec. During privatization of the enterprise in 2006 Winery continued as a new private property with the name Bodrumi i Vjetër which is operating as a part of Company N.P.T "HAXHIJAHA" shpk Rahovec.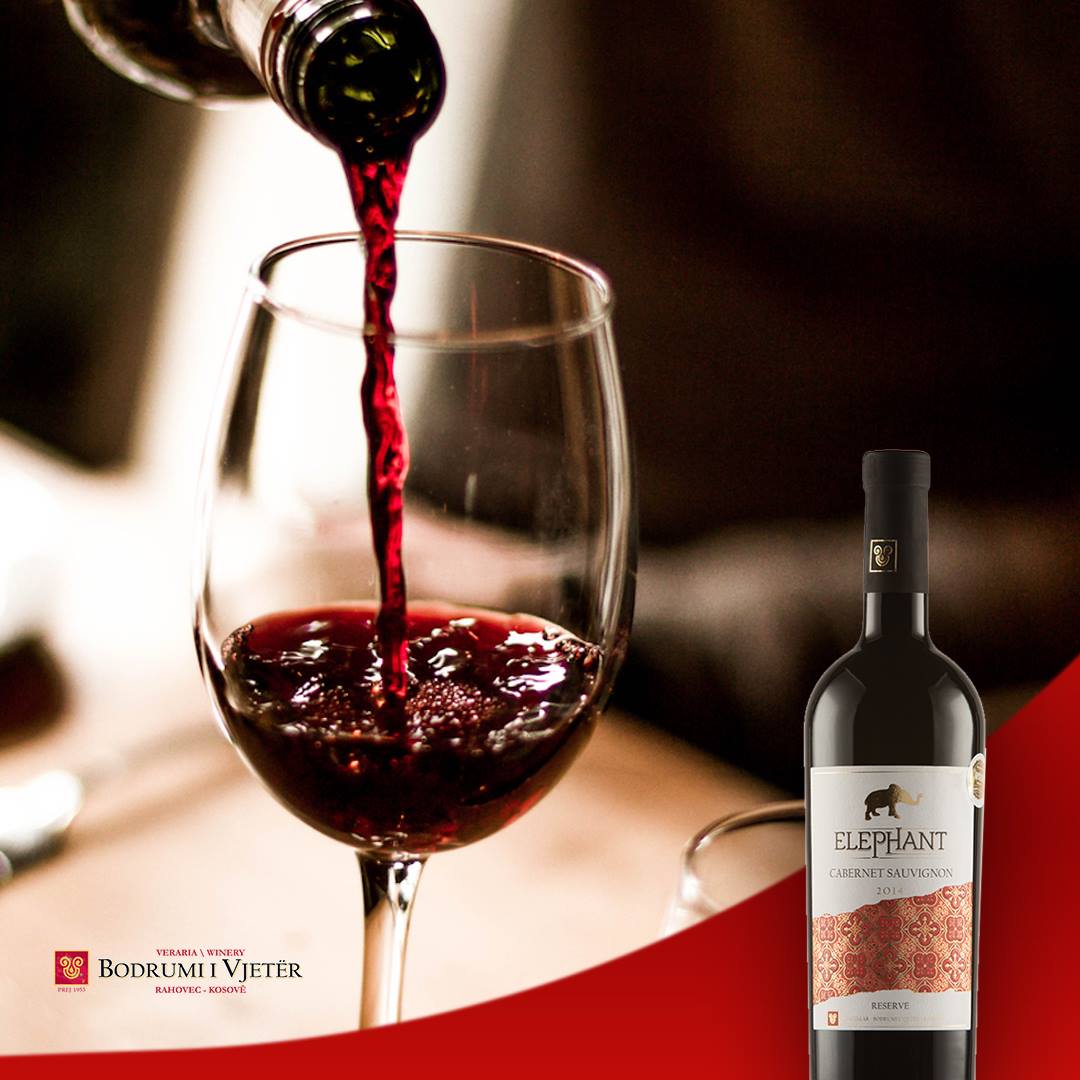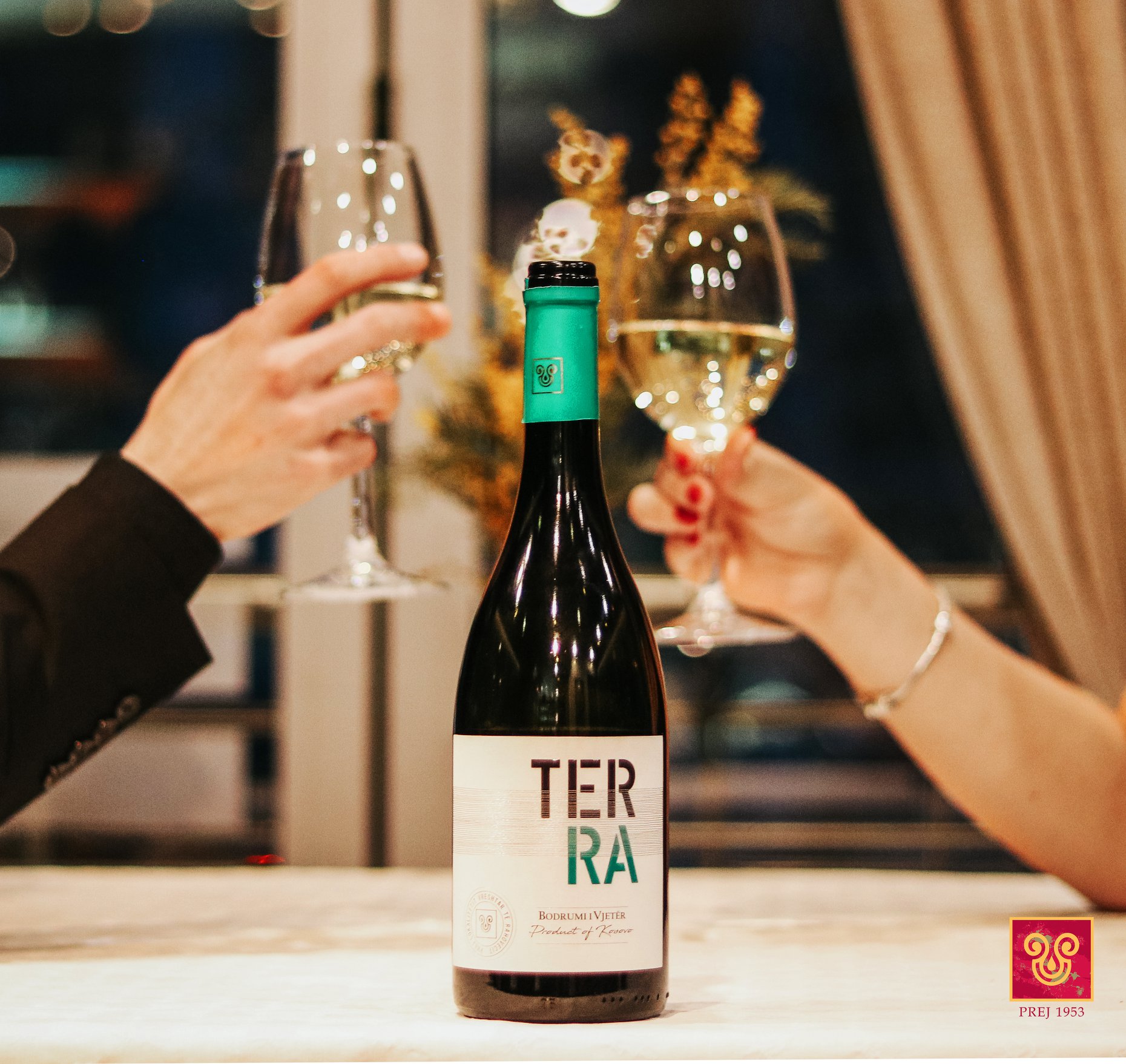 Before Bodrumi I Vjeter started working with us, they already had active social media accounts which they used to showcase their products. Not having enough engagement with their posts, and being in a very competitive industry meant that standing out from the pack was an issue that ultimately affected sales.
Our first step was to lay the groundwork for establishing a presence on social media in a professional manner, increase visibility to potential customers, generate excitement around their products, and ultimately build a relationship with people who would benefit from the product.

We started by creating organic content to give new followers an idea of what to expect from the brand and attracting followers with informative and engaging ads that were distributed to people who fit our target market and creating our own audiences by targeting interests that indicated that they would be a good fit for our page.

We also created an integrated brand campaign aiming to drive awareness of the brand and reach the desired audience in a more targeted, strategic manner and establish a seamless digital journey to take the consumer from online to the store.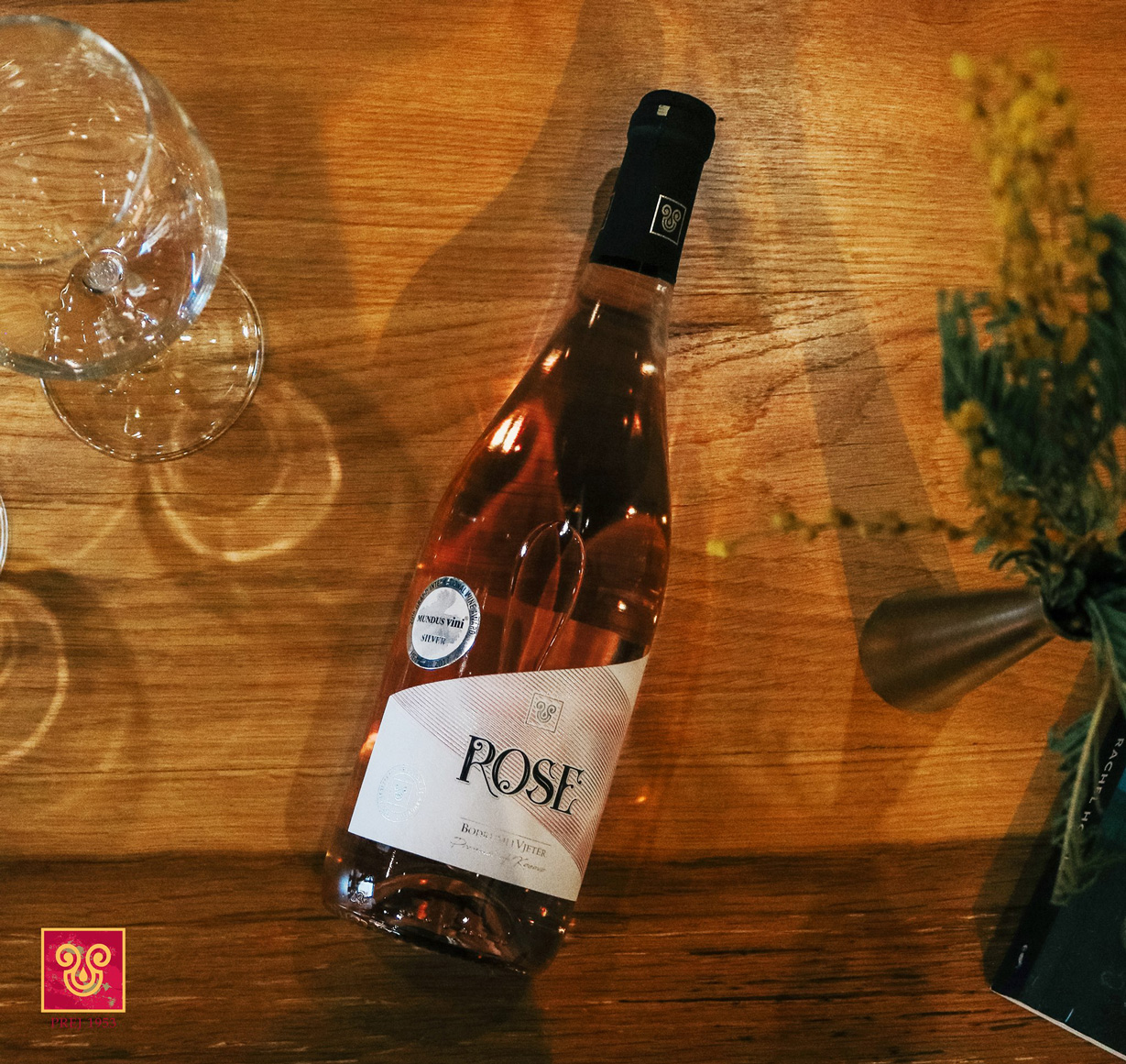 You have an idea?
Make it happen