Advertising that connects and converts.
If your brand isn't advertising, then you're missing out on the opportunity to be on top of the game. Advertising gives your business the opportunity to communicate with both current and new customers and influence their future purchase considerations by injecting your brand into the conversation.

We at DigiPow believe that advertising needs to be a part of your greater strategy for growth. Tactical and strategic, DigiPow creates research-backed advertising campaigns that align your objectives and your message to make sure your customers hear you loud and clear. Whether through an engaging series of advertising or Google search marketing, it's our goal to help customers find and interact with your brand.

Our team helps you reach your target audience with original and engaging search and display ads, build brand awareness for products or services with a competitive and targeted social media campaign across all platforms, benefit from word-of-mouth recommendations with influencer marketing to drive sales and brand awareness and generate positive publicity for your business to maintain or enhance your company's image and the products it offers. The opportunities are endless when you work with real experts.
Problems Advertising & PR solves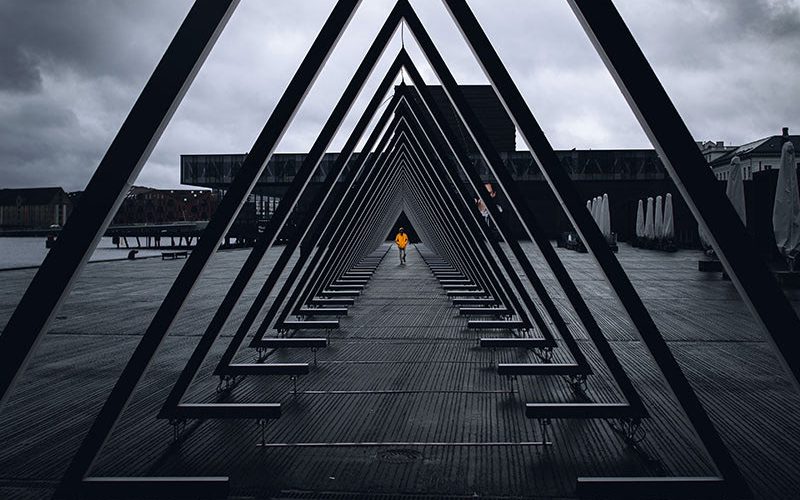 Filiovso - Feel the capture
Marketing Strategy & Branding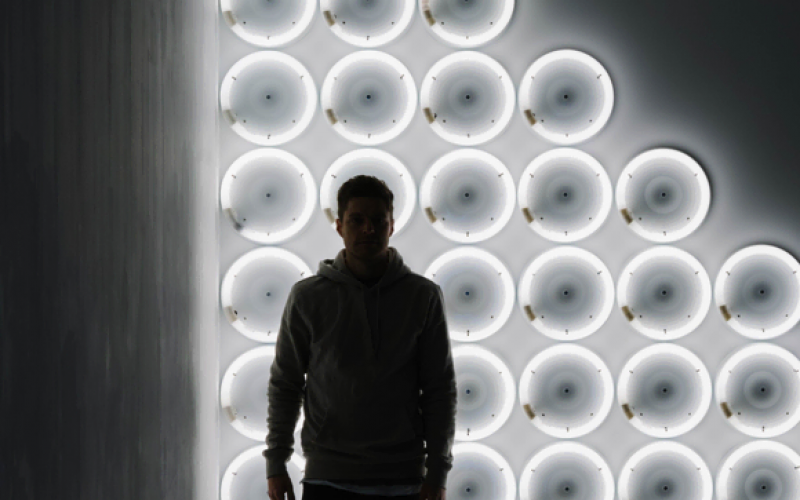 Filiovso - Feel the capture
Marketing Strategy & Branding
Common questions you might have about Advertising & PR
Try this service
for your business