Angel Studio has united the whole specter of beauty treatments under one roof – from hair, makeup, manicure, pedicure, to cosmetology, anti-aging treatments, permanent makeup, massage, and epilation. No matter which treatment you choose you will find high-class specialists, the newest techniques, and the most prestigious services and products.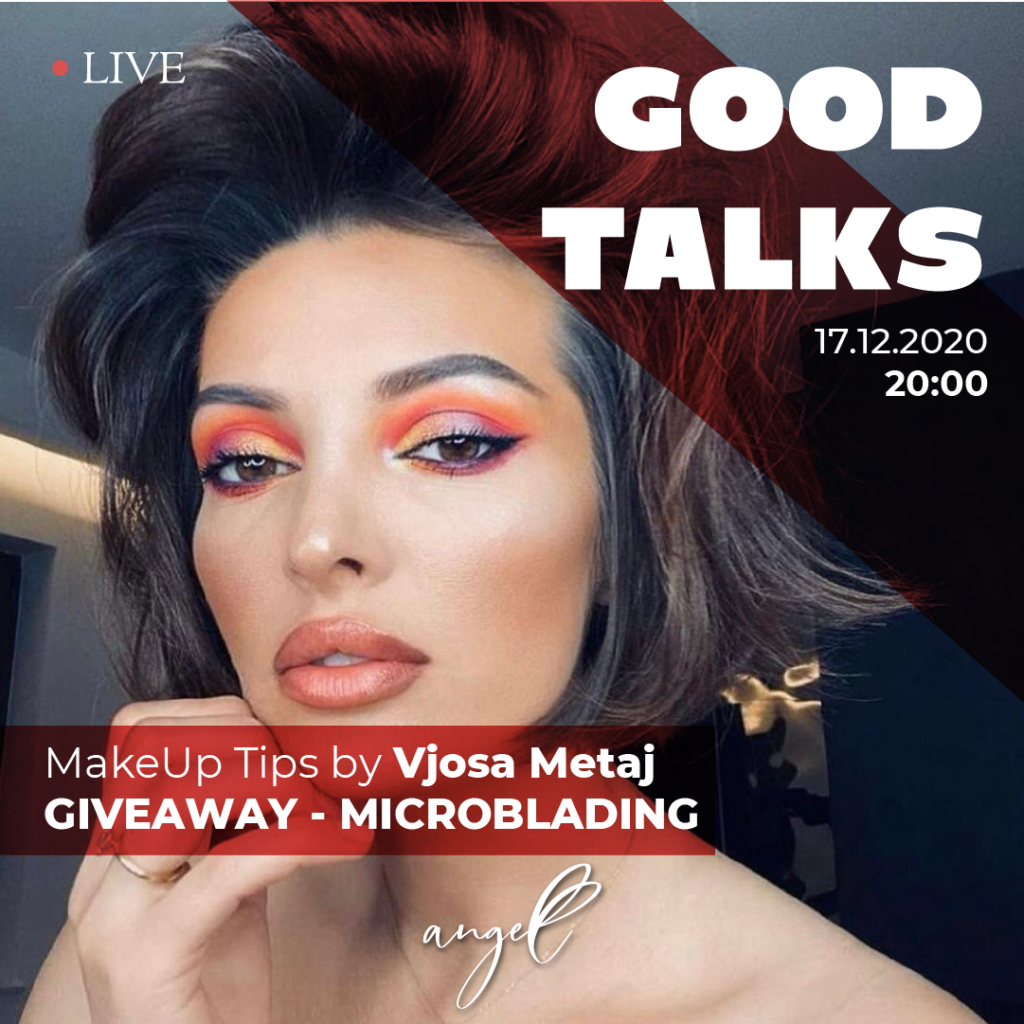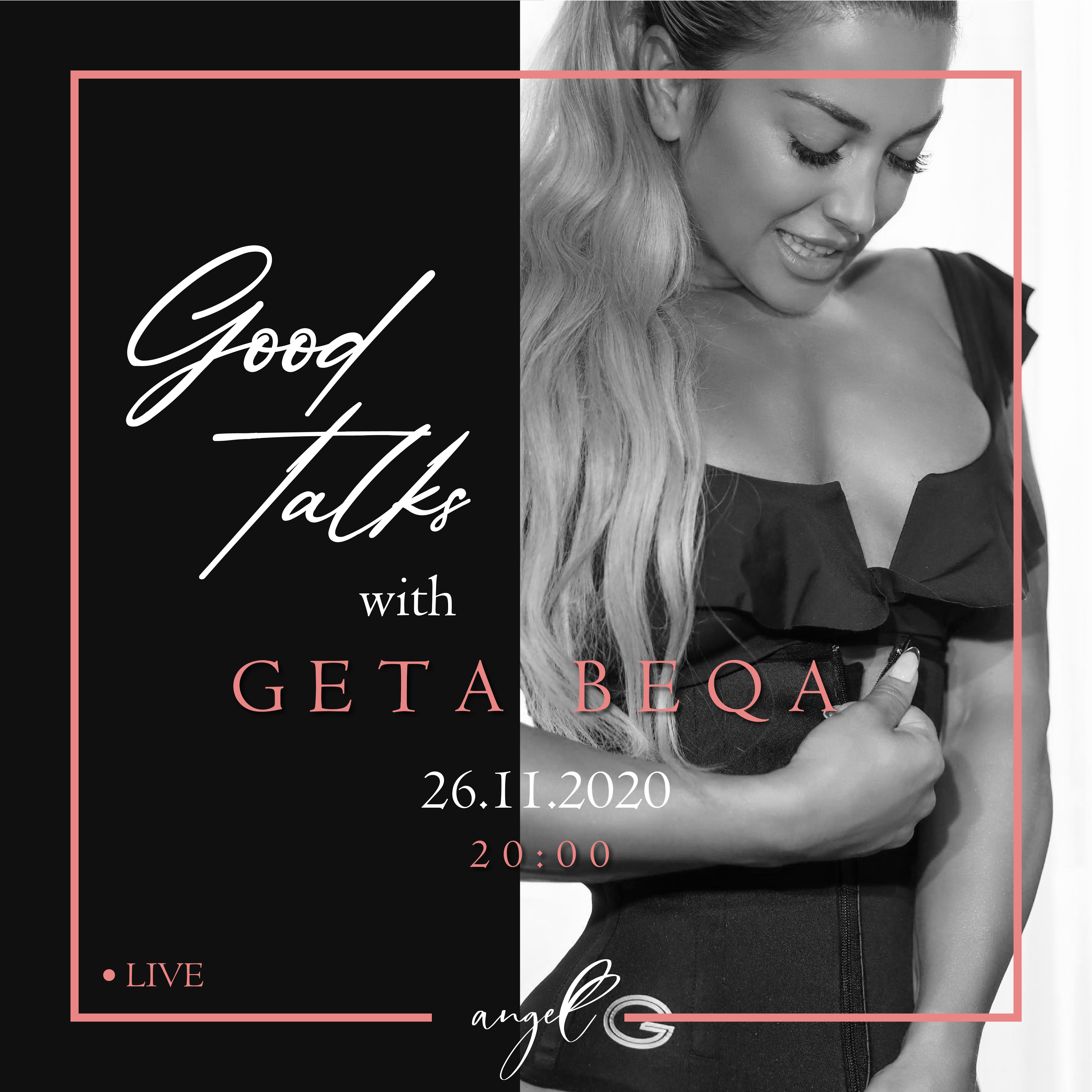 Angel Studio needed to increase the number of walk-in customers and their social media engagement. They needed to find new ways to reach potential clients while also keeping their current loyal clients engaged and updated with special offers and informative beauty and lifestyle tips.
First off, we started by creating a weekly planned session for their social media marketing and posted consistently throughout the week. We then proceeded to create a weekly Live Event called 'Good Talks' where the owner of Angel, Vjosa Metaj, and special guests would give advice and share their tips and tricks around topics like beauty, lifestyle, hair, health, and much more.

Alongside this, we also hosted giveaways that resulted in new clients booking appointments and in massive amounts of social visibility for our client.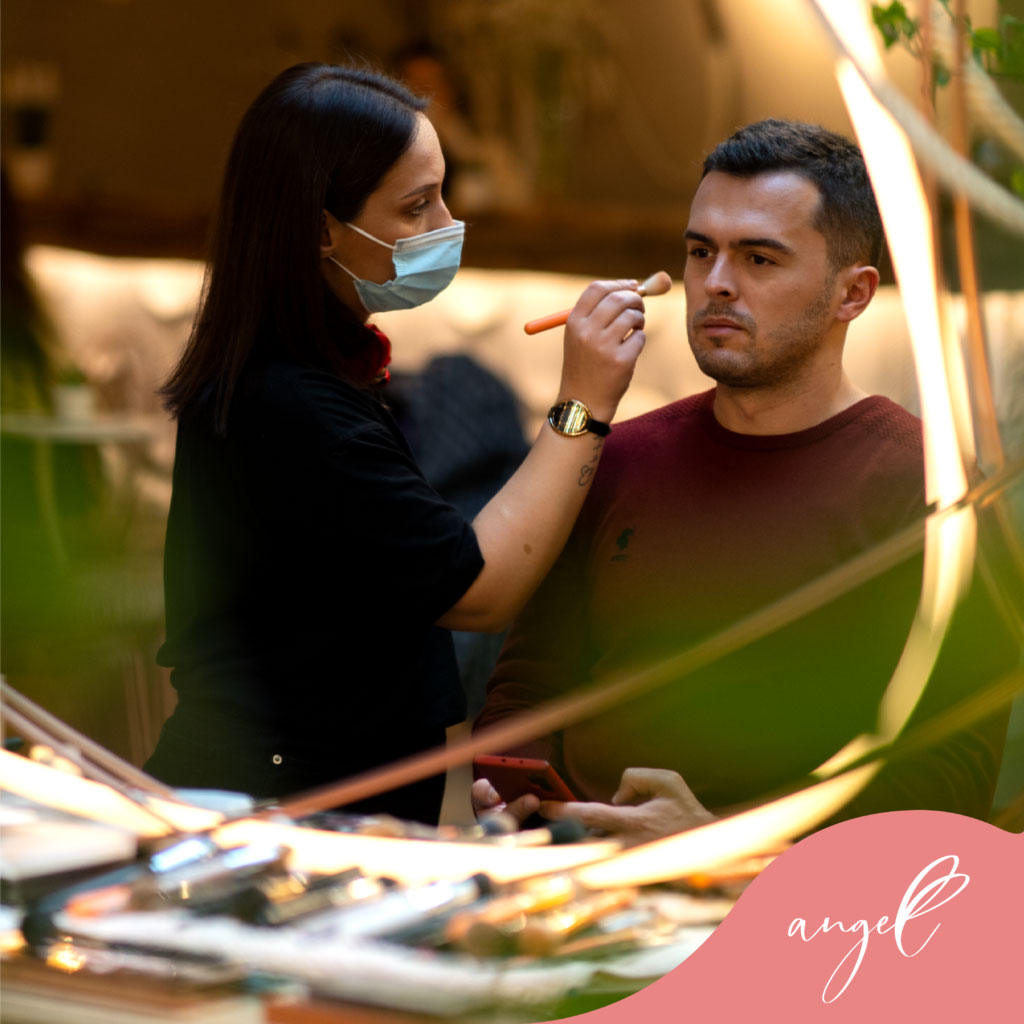 You have an idea?
Make it happen